Horror Bar VR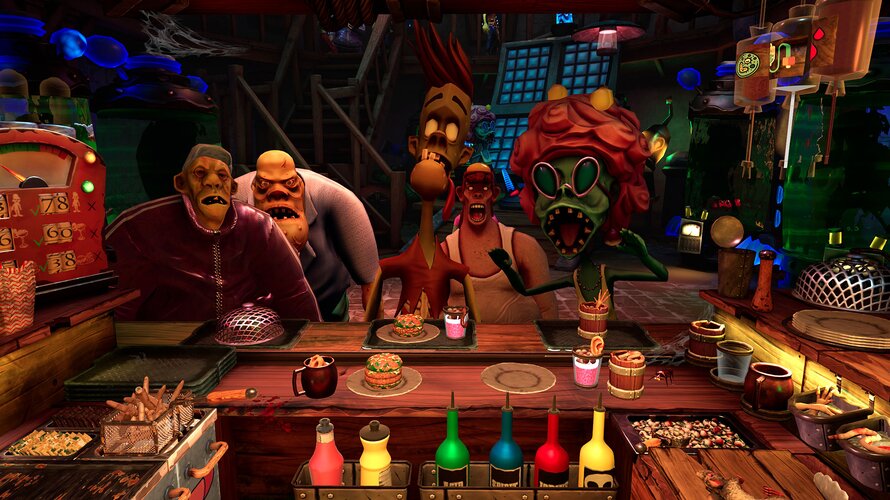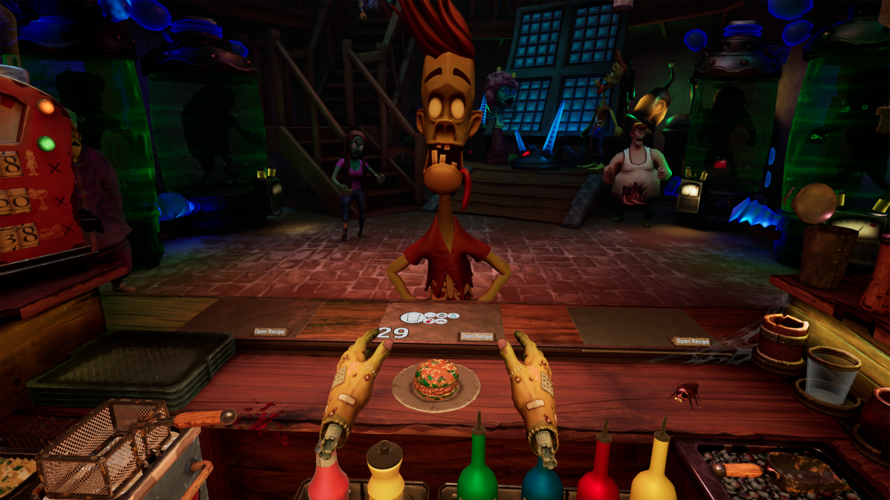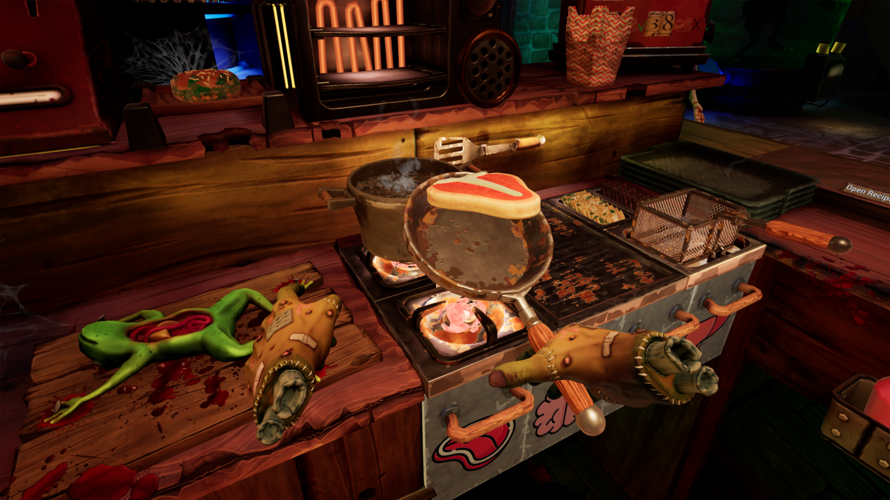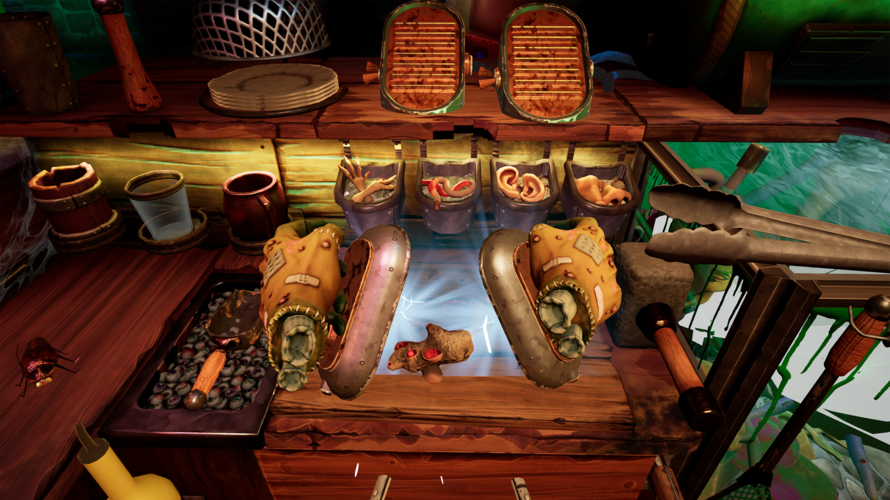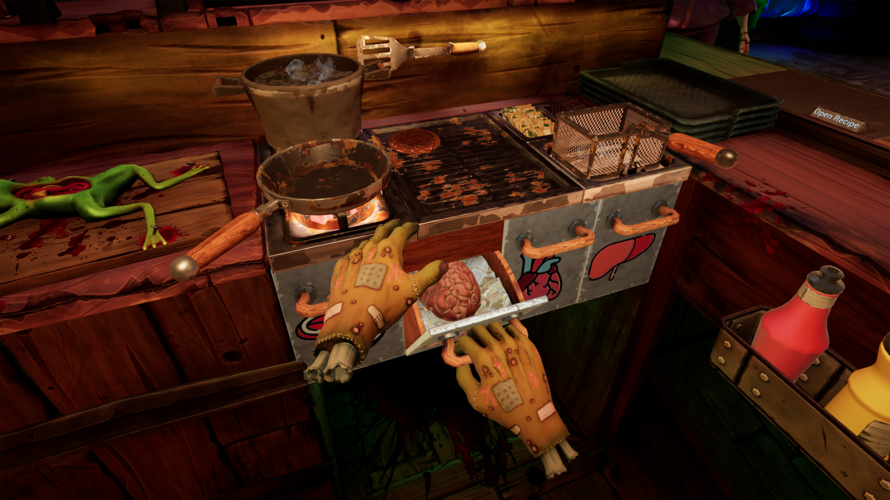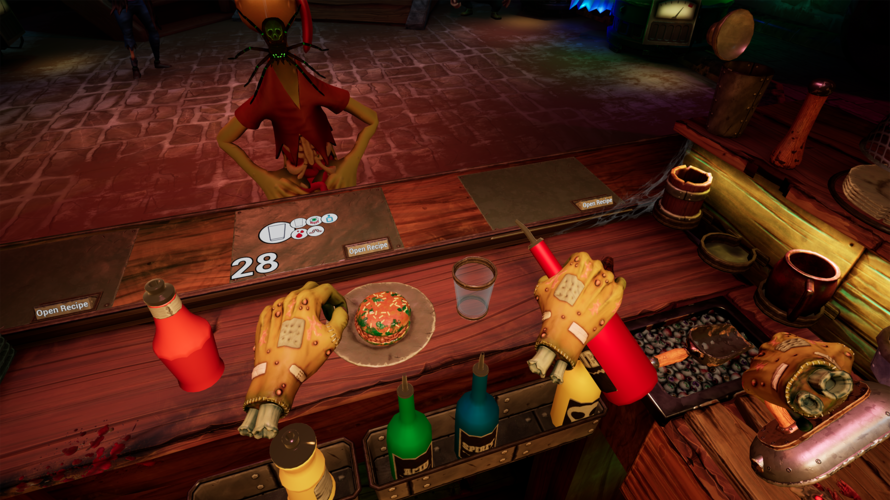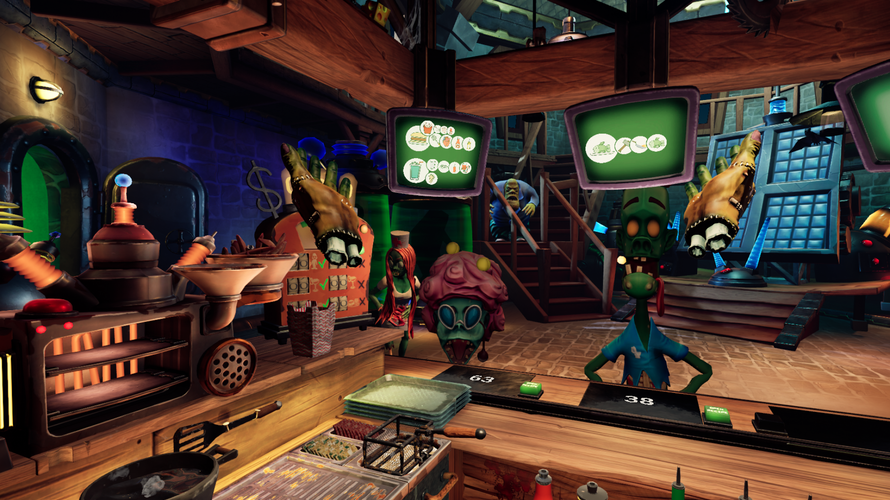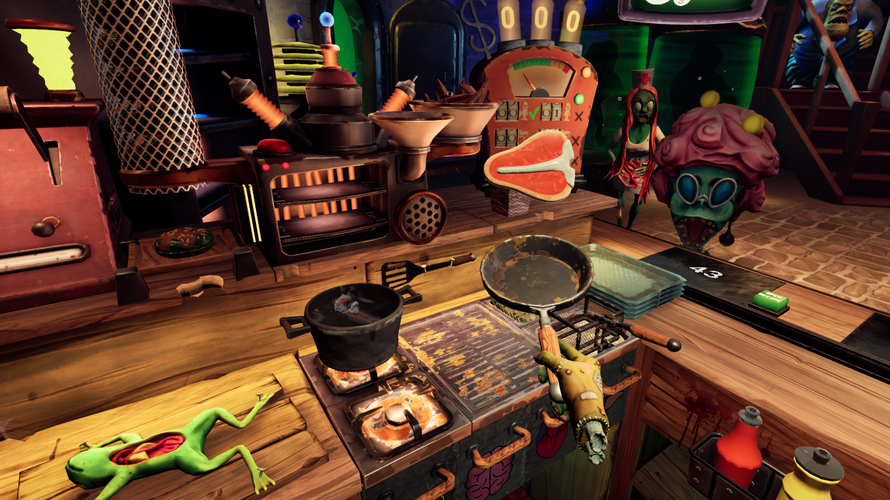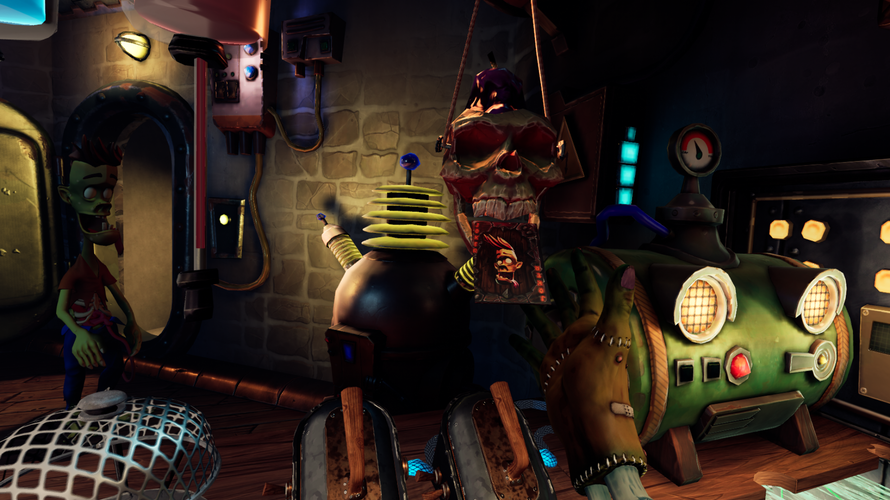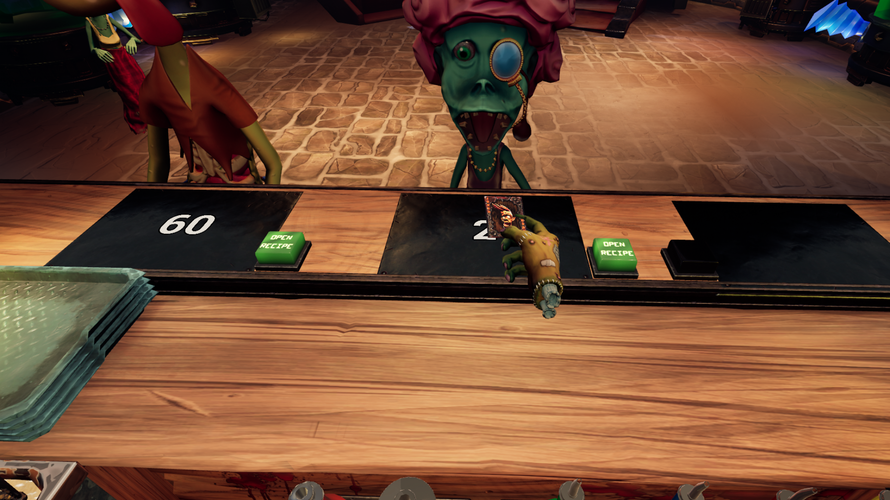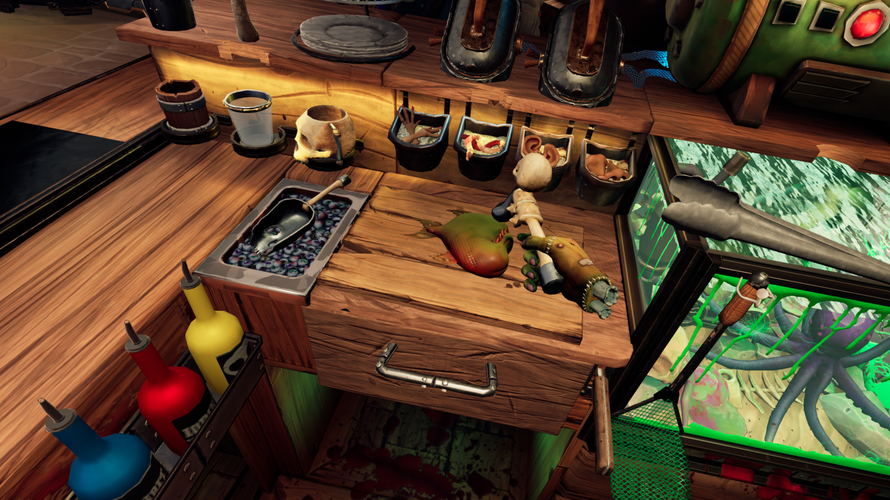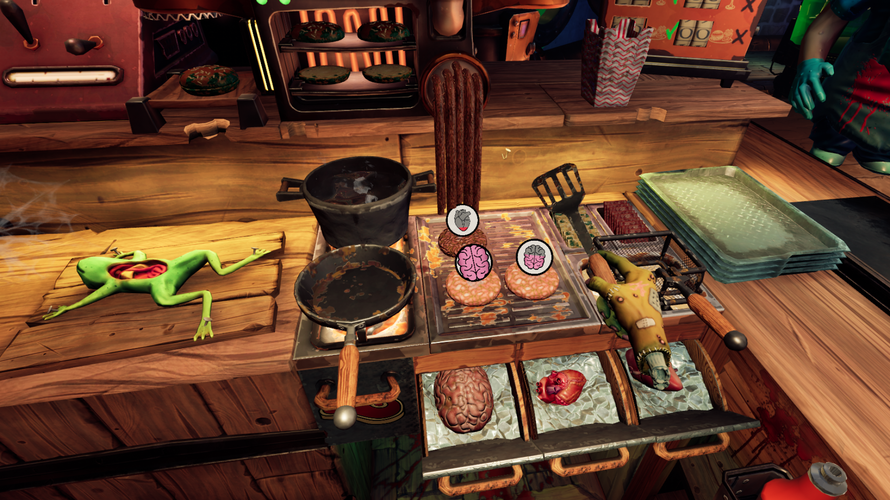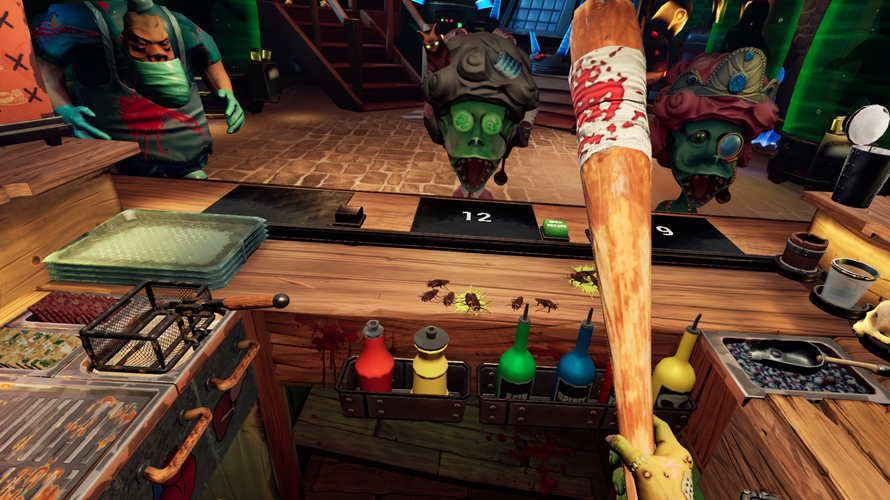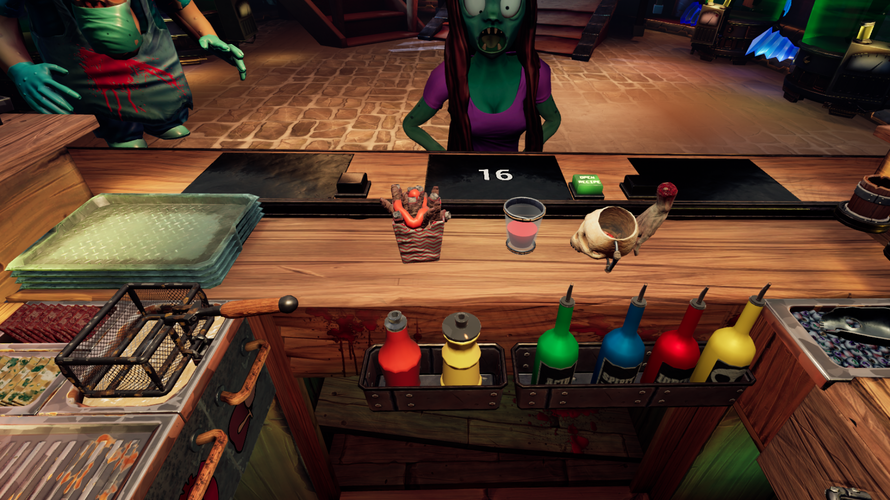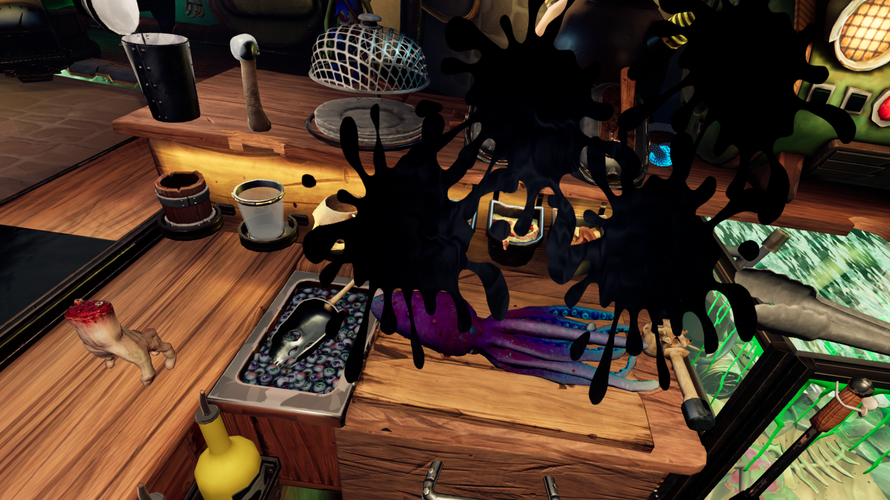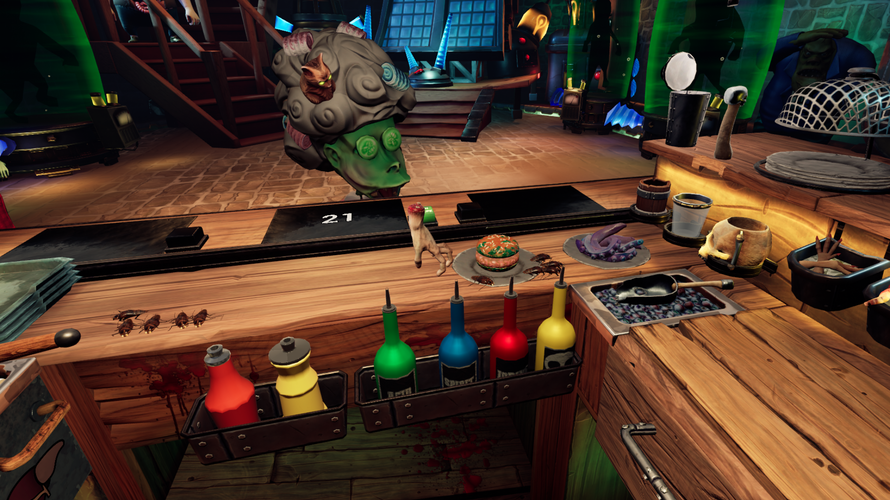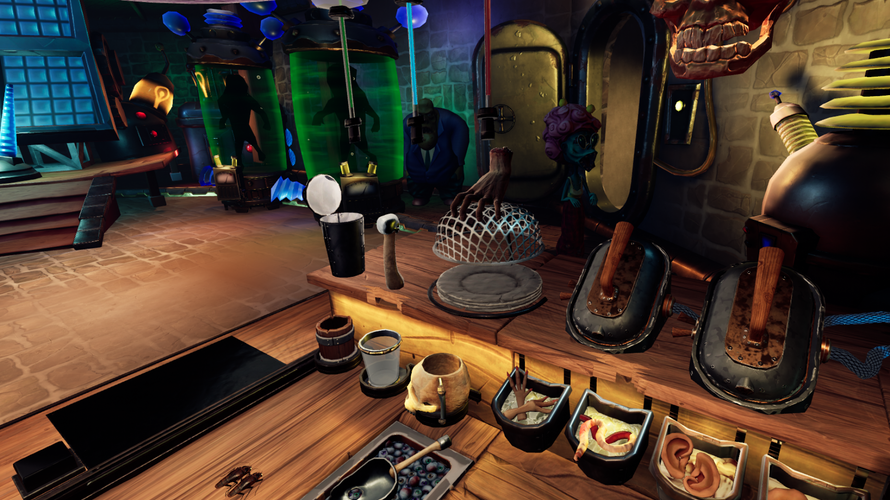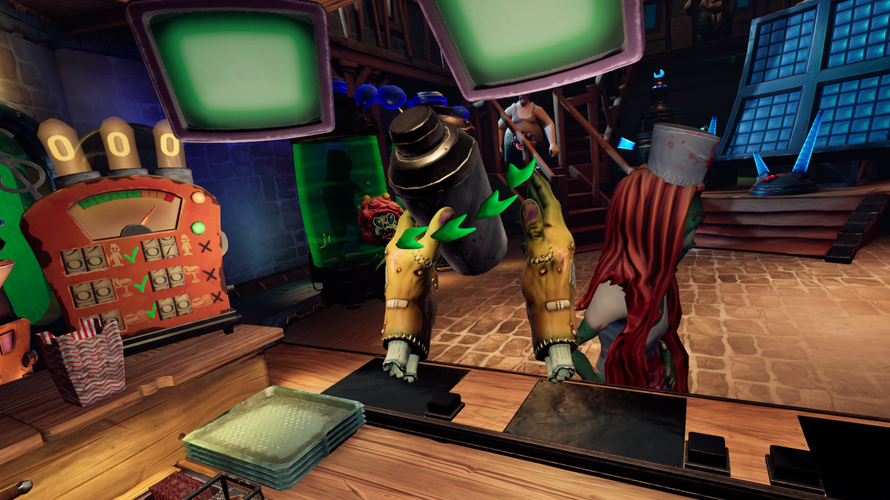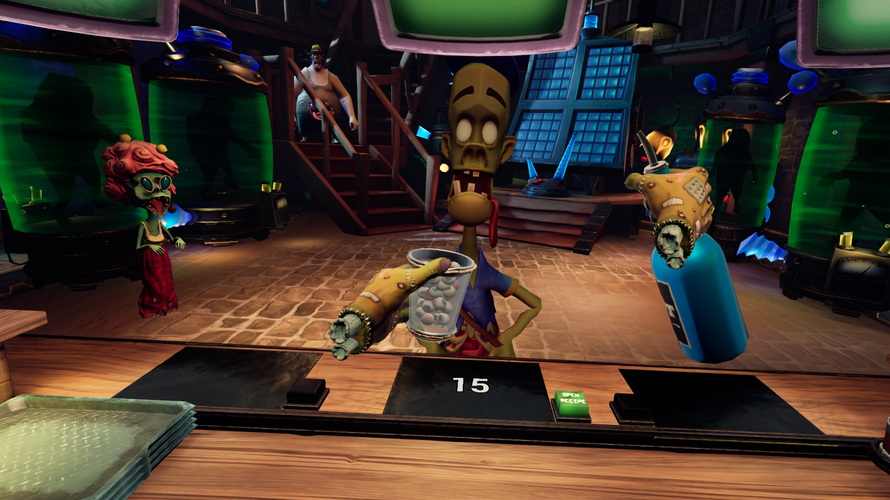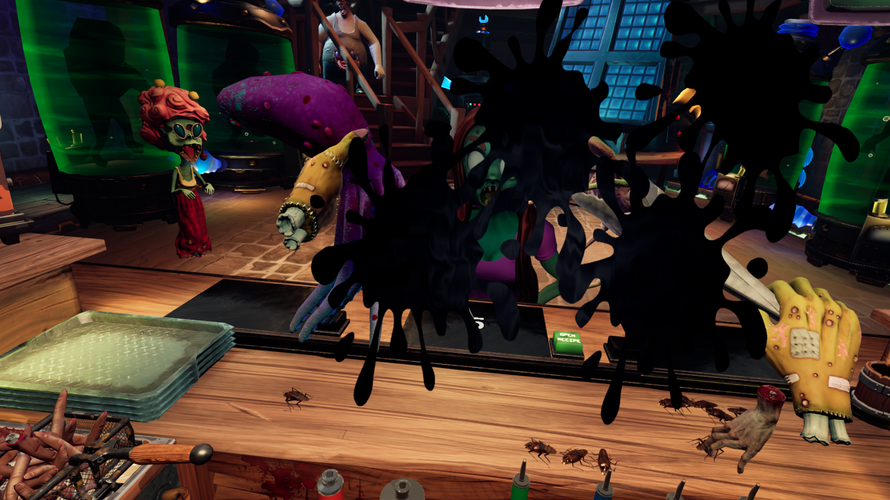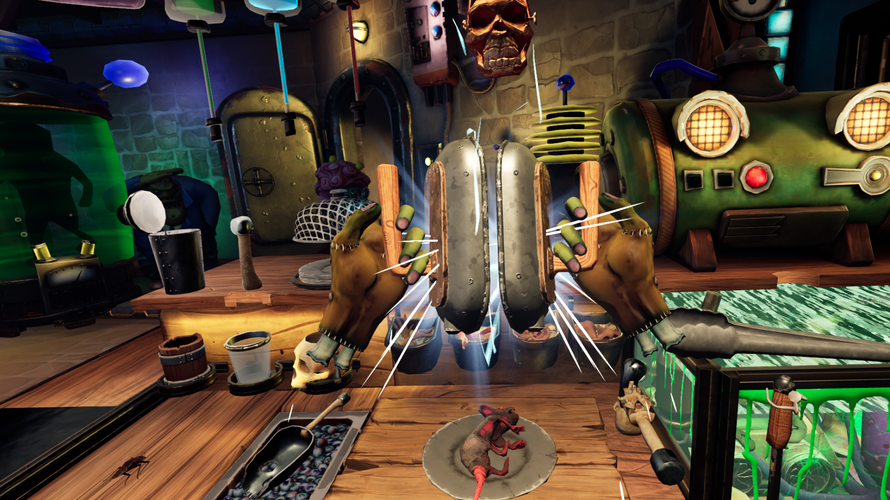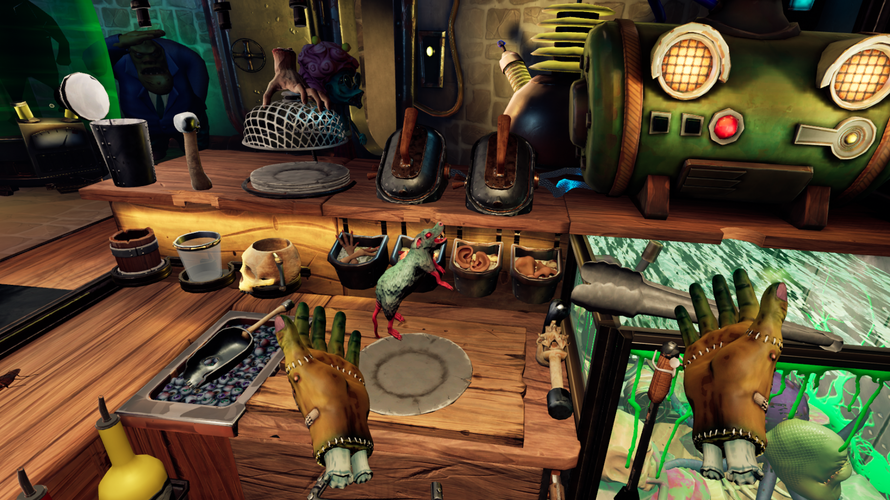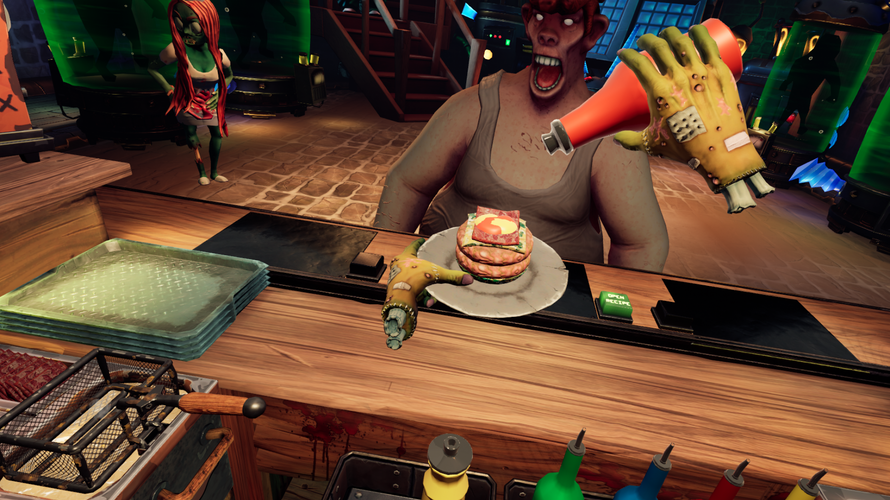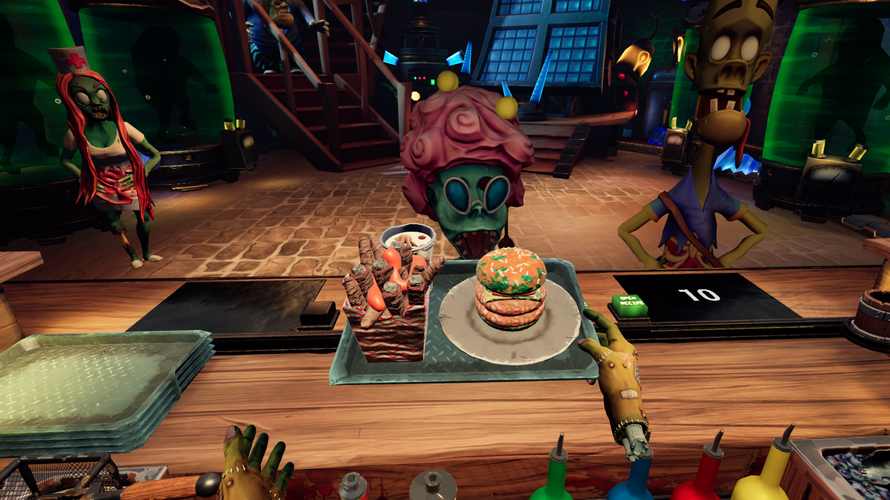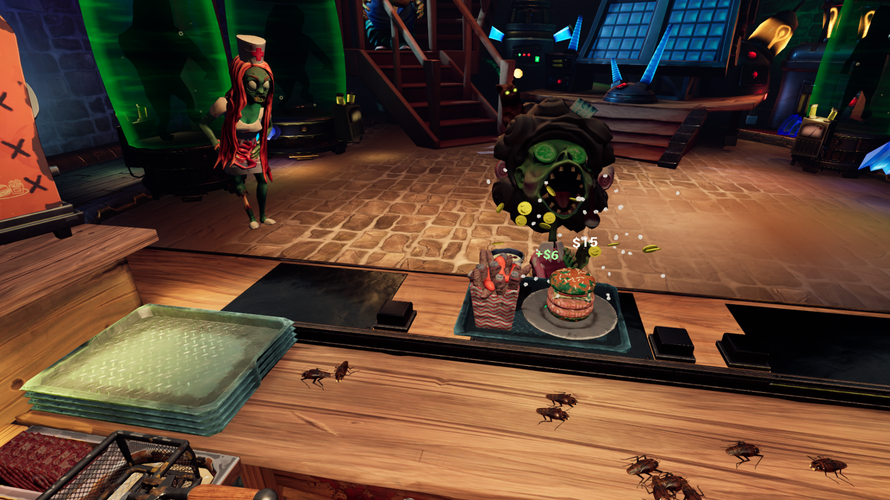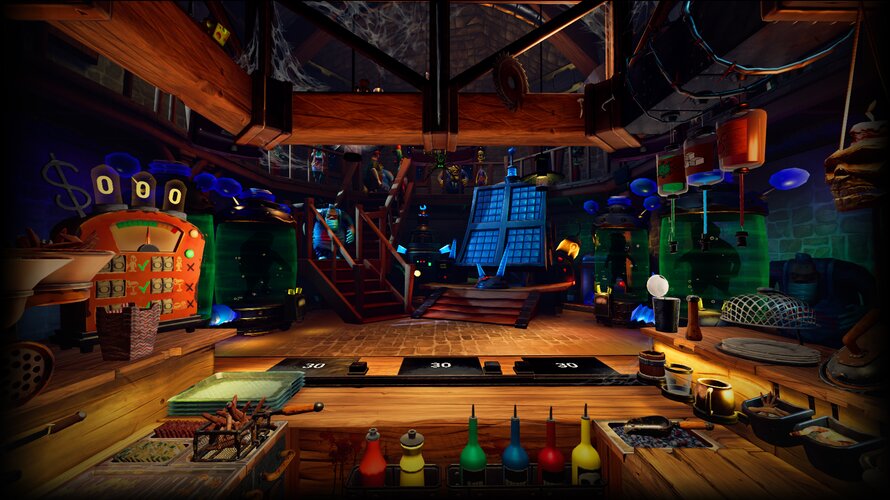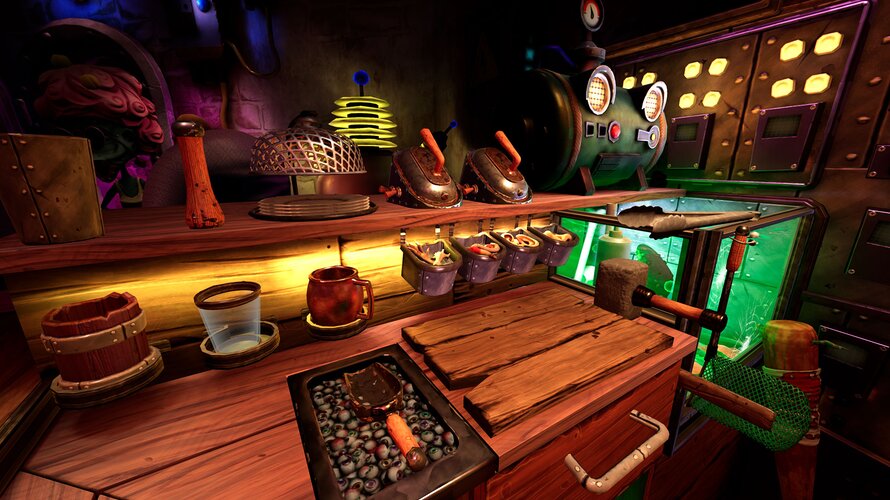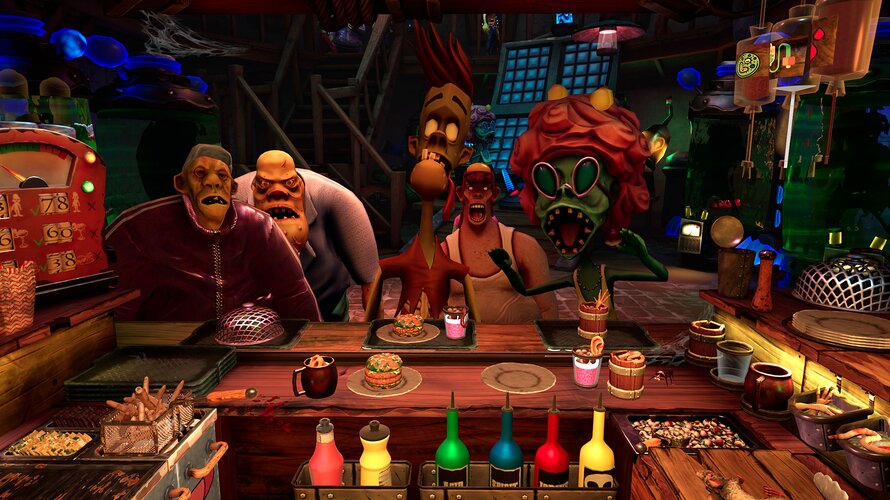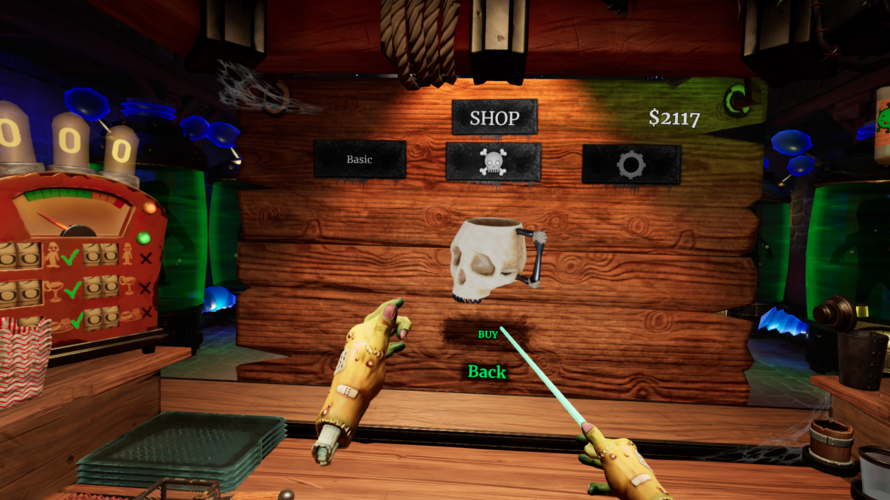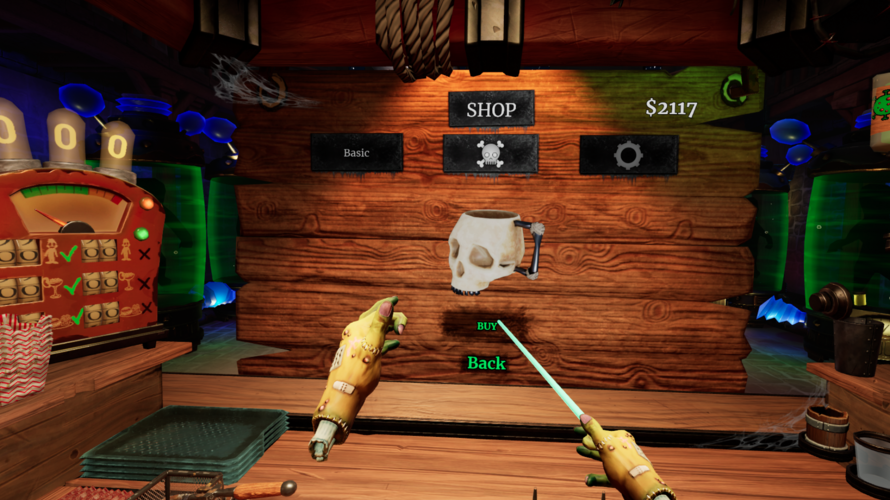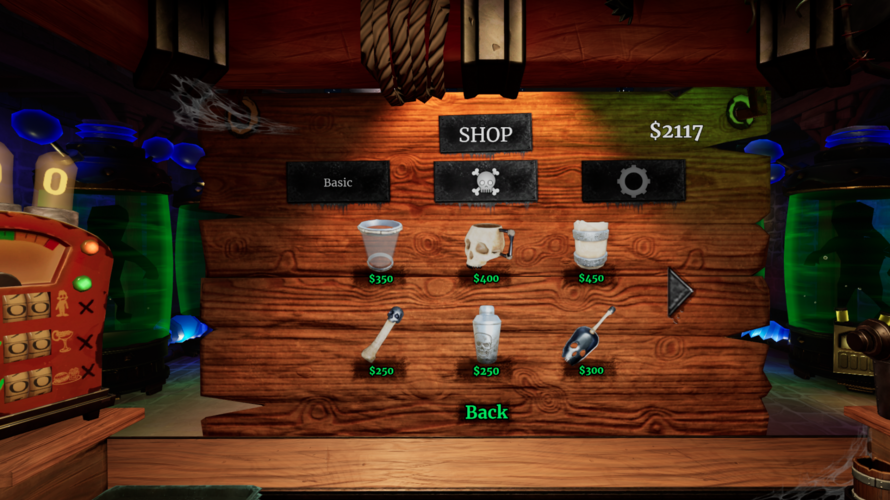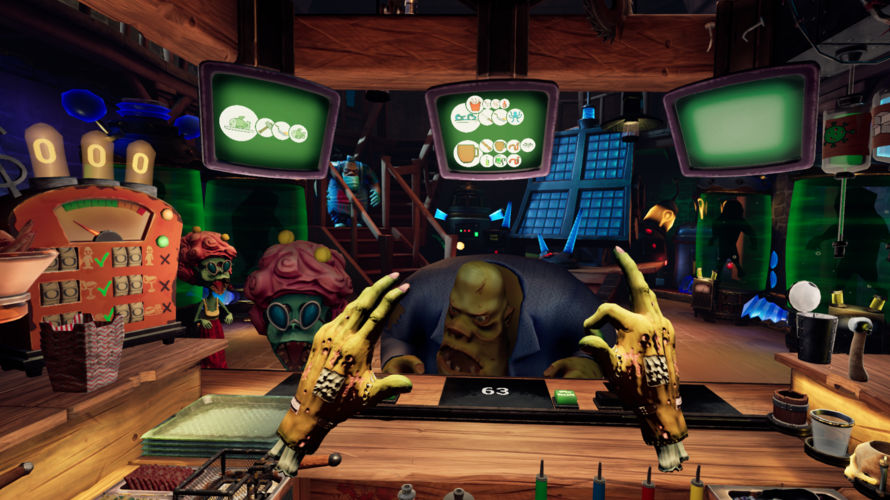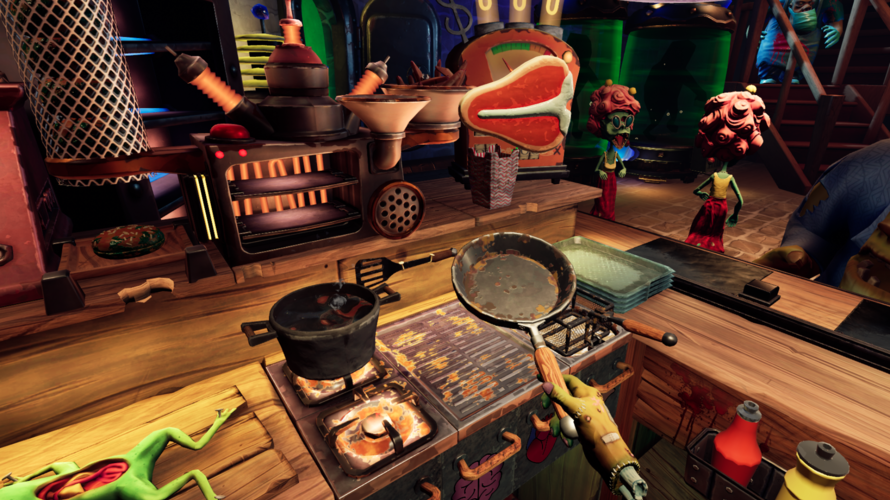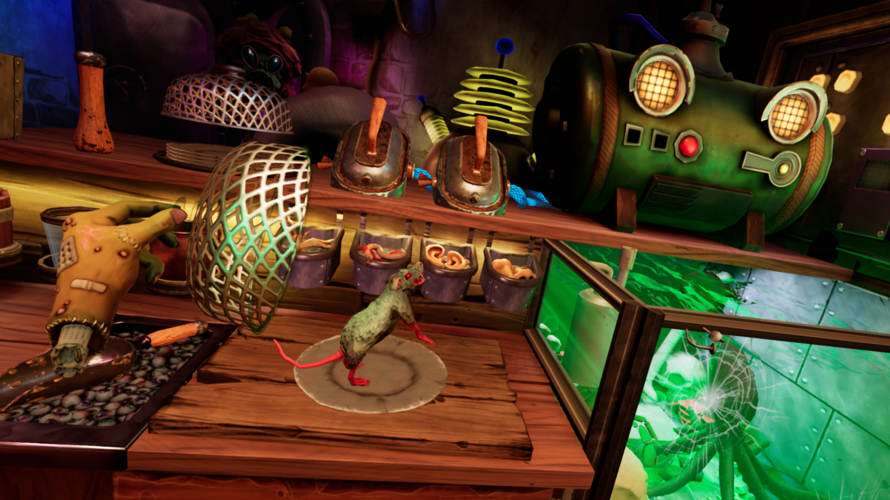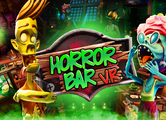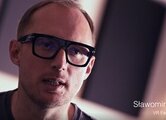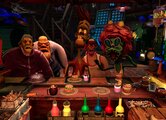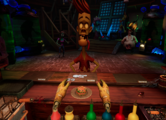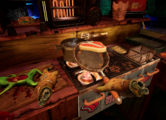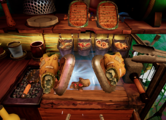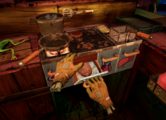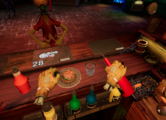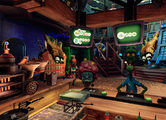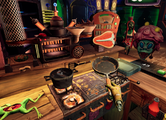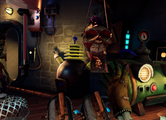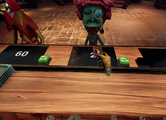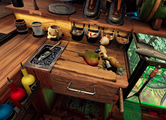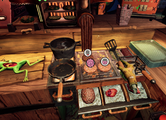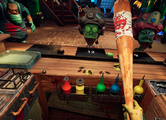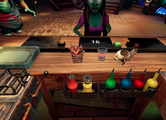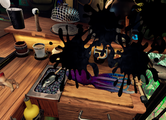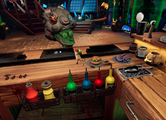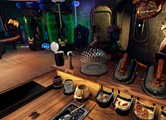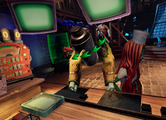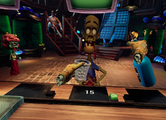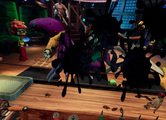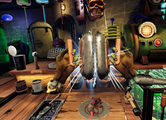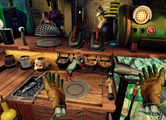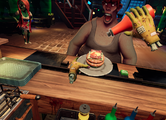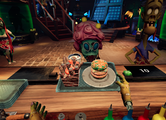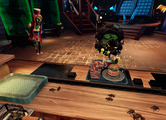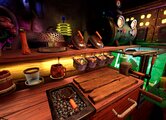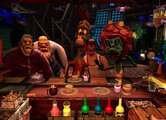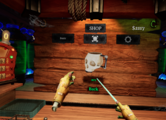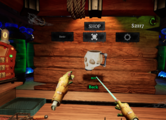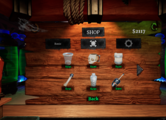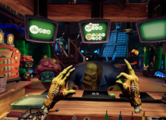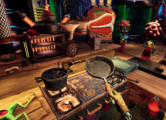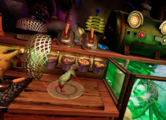 Awards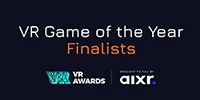 VR Game of The Year Finalists
Game description
Graphics that make the zombie world funny and frightening. Clients reacting "live" to what's happening behind the bar thanks to motion capture animations. Audio and music by multiple award winner Mikołaj Stroiński. A dynamic soundtrack filled with special effects and a tailor-made zombie language that makes ordering as hard as possible.

New mechanics that allow you to improve your results and high scores. More and more complicated dishes, new clients, and challenges while tending the bar.

Serve awful dishes that will appease the most gourmet-minded! Many ways to interact with clients – such as with a baseball bat. Bartender tricks that can be custom-made – earn money, take care of bats and spiders, but most importantly – have fun!