Bartender VR League - eSport VR Turnament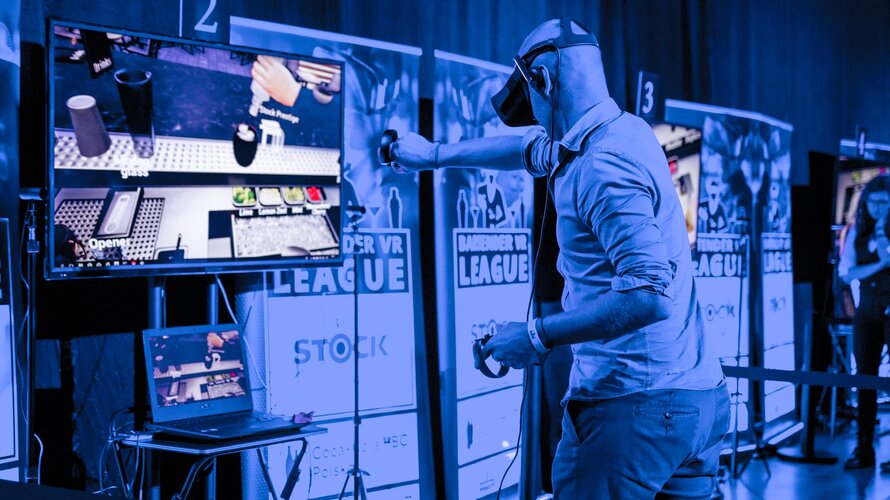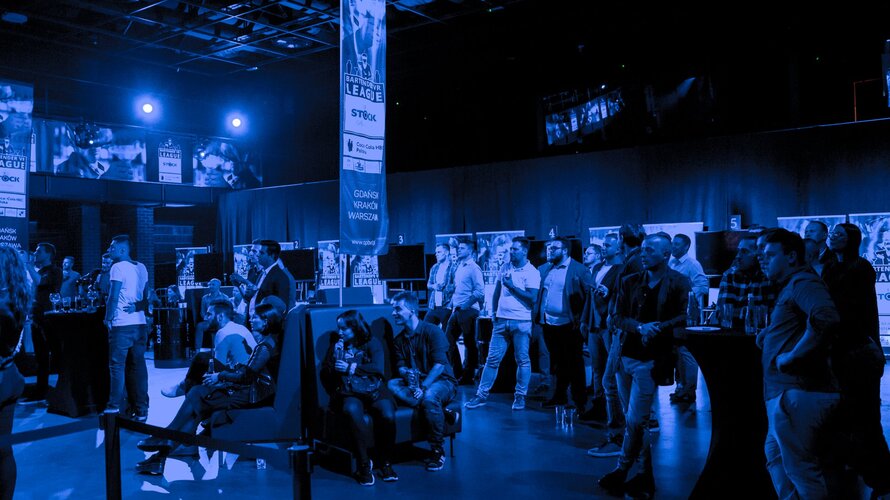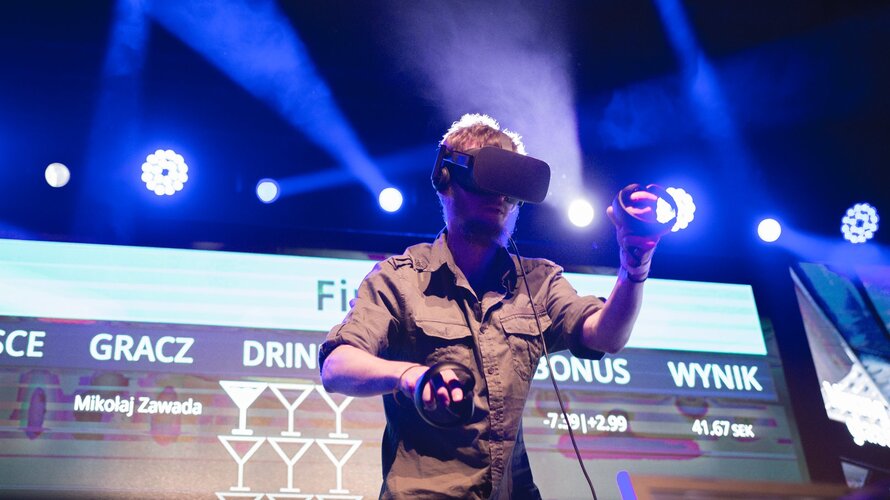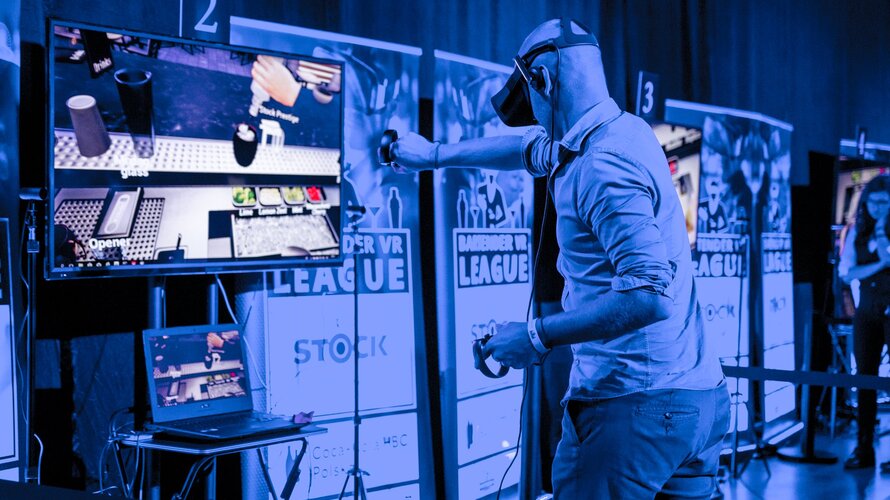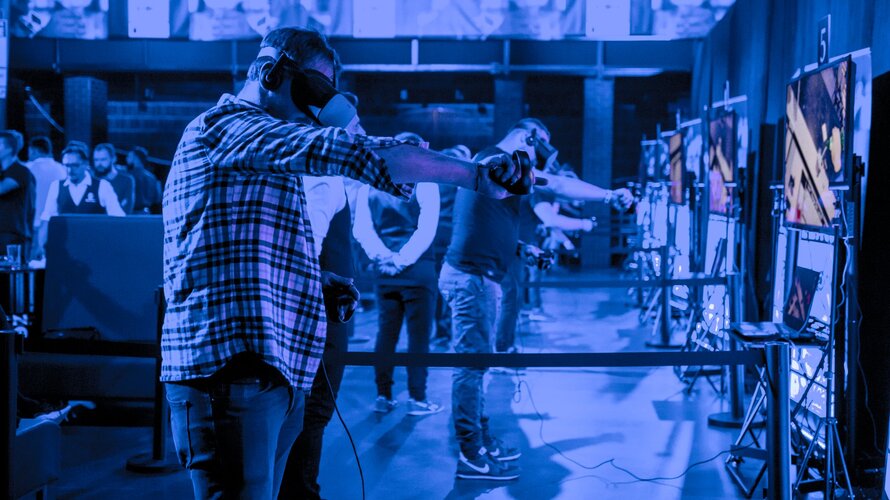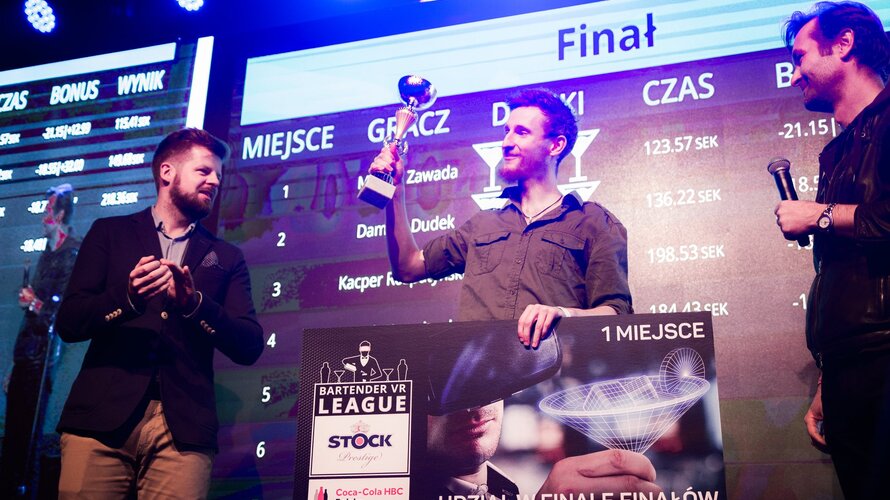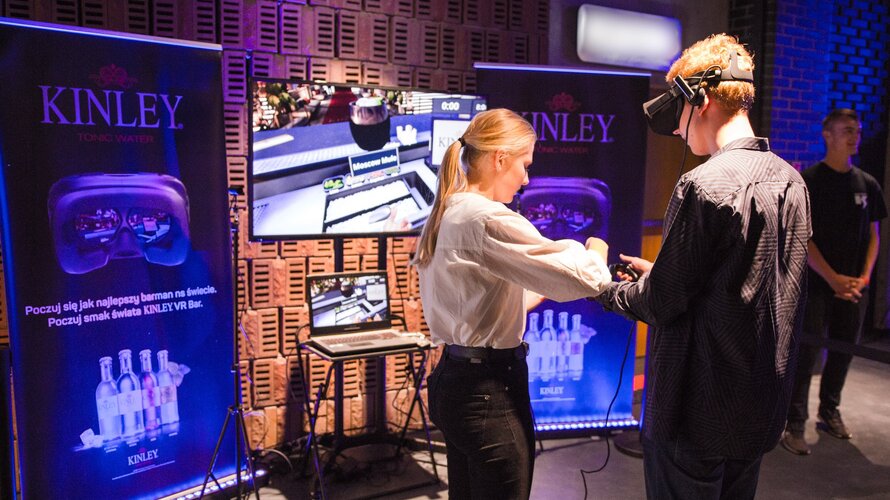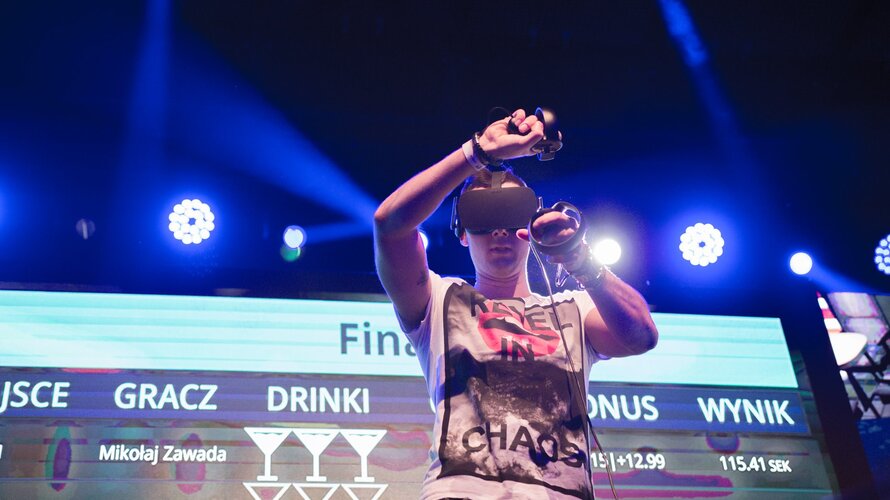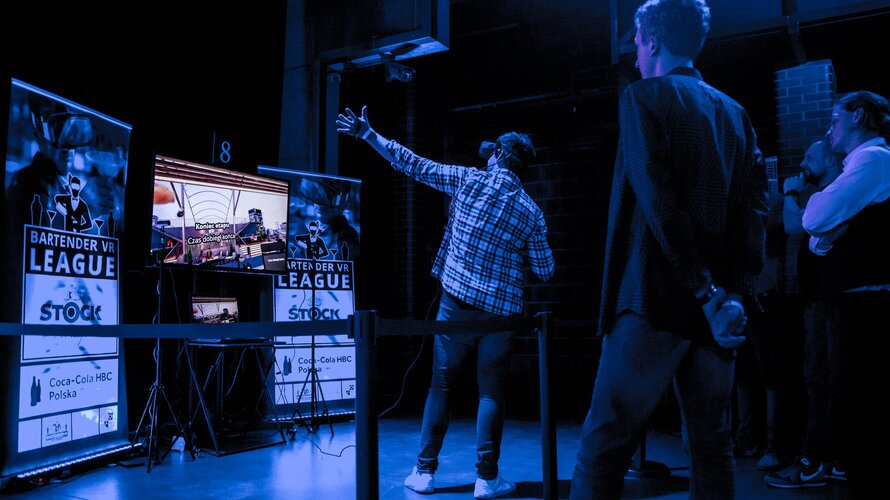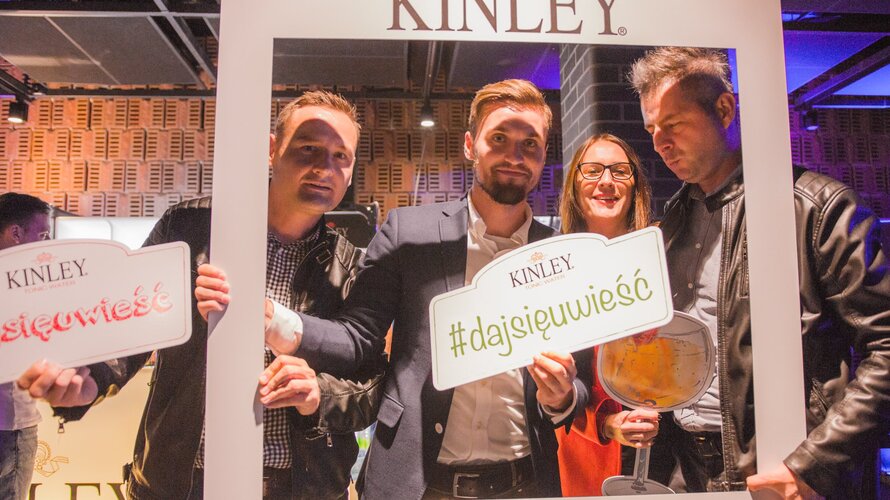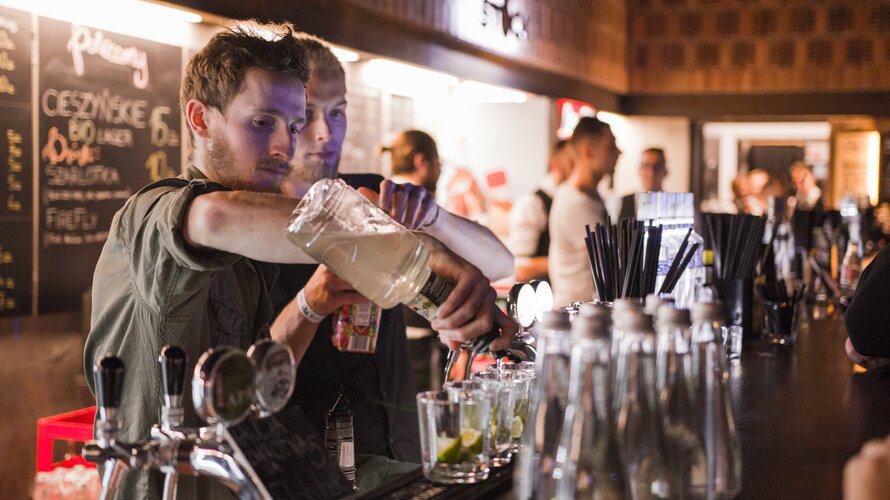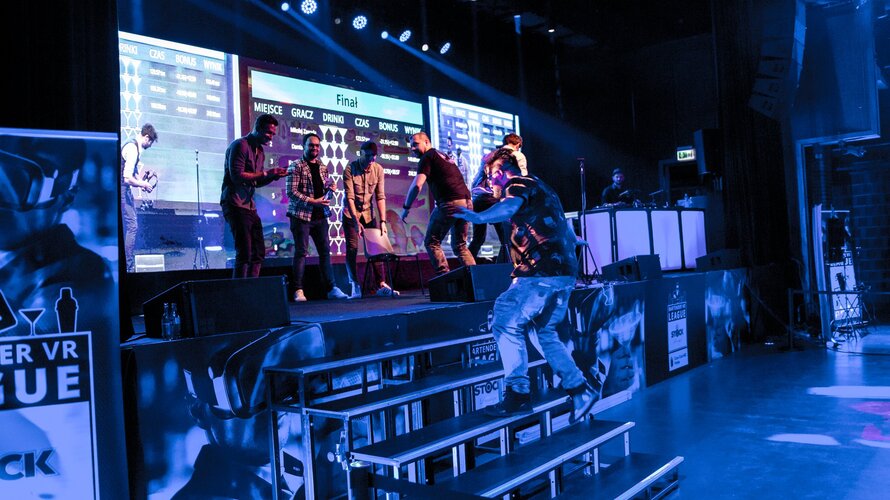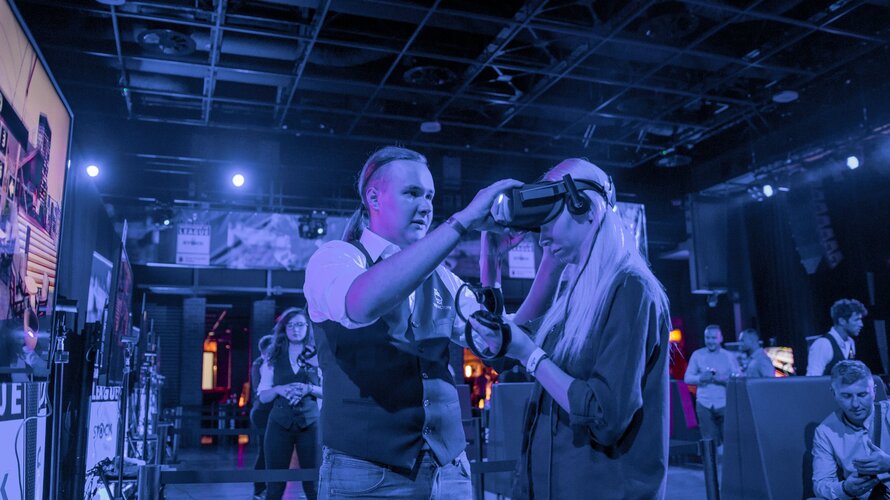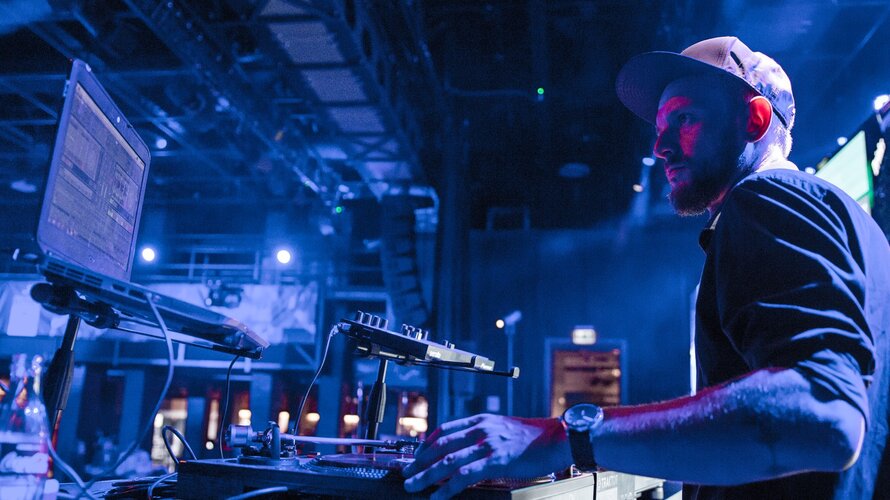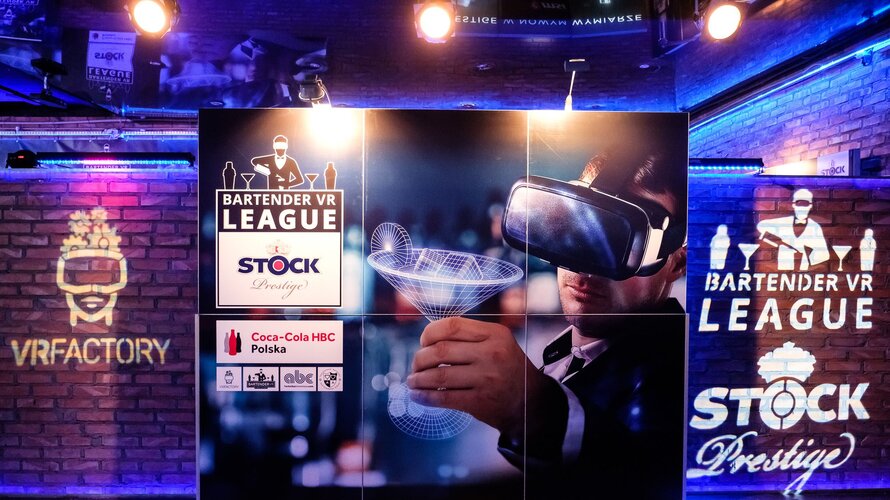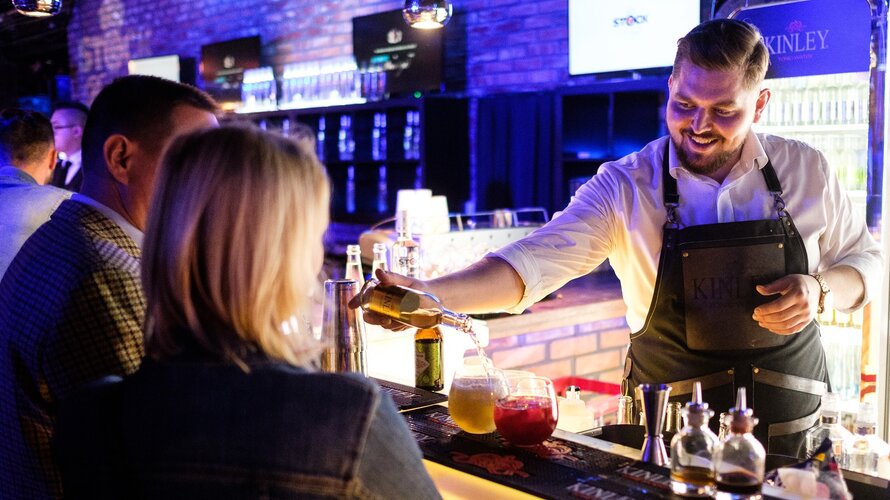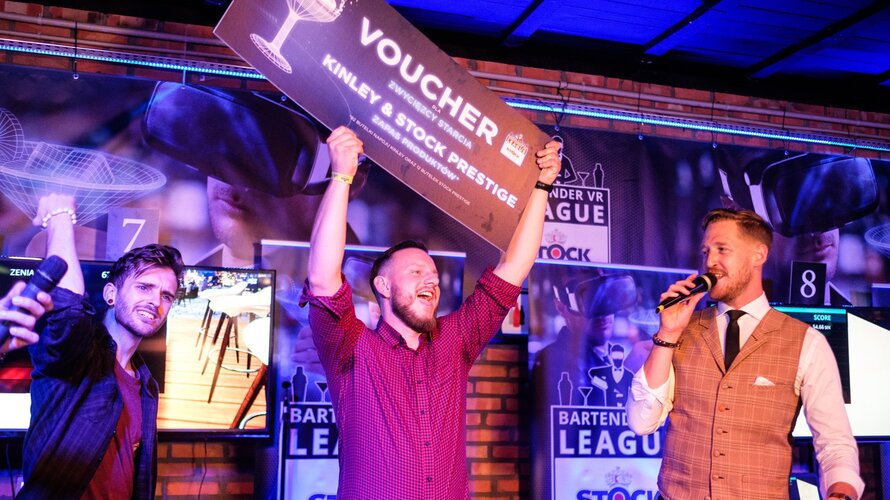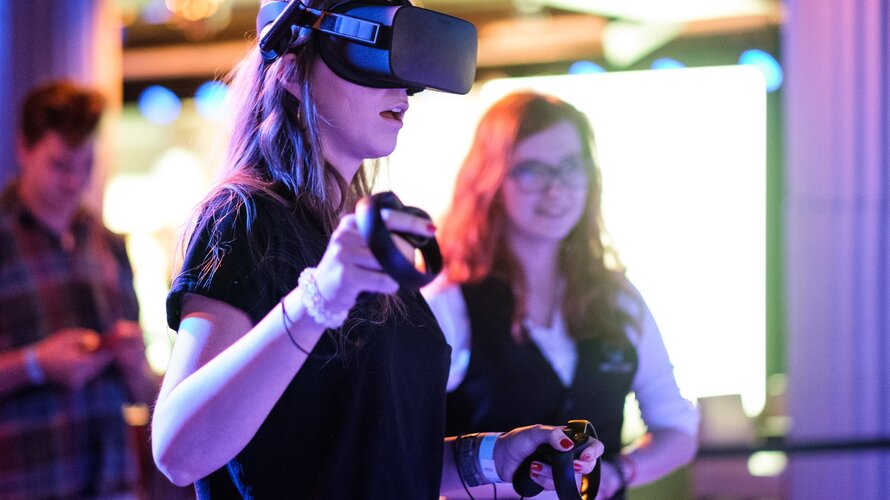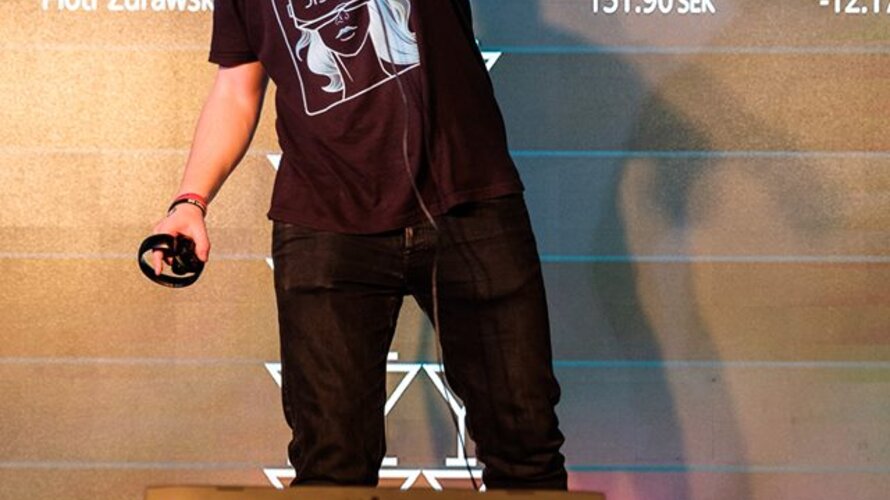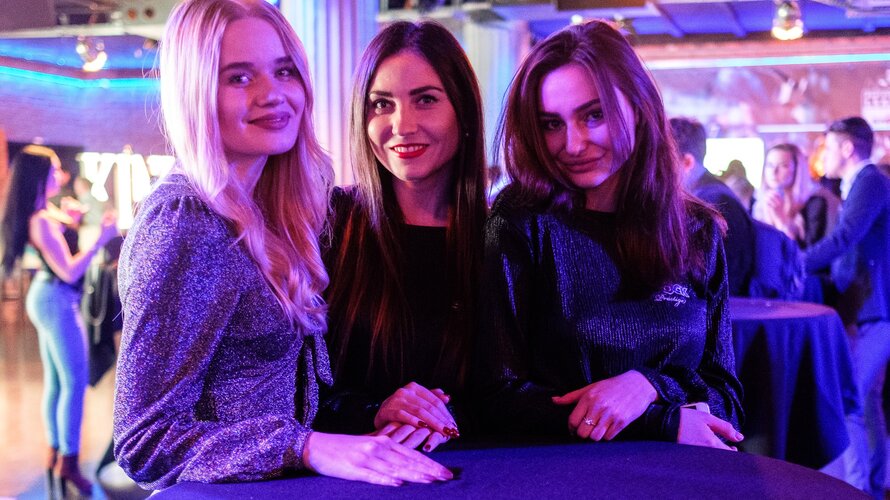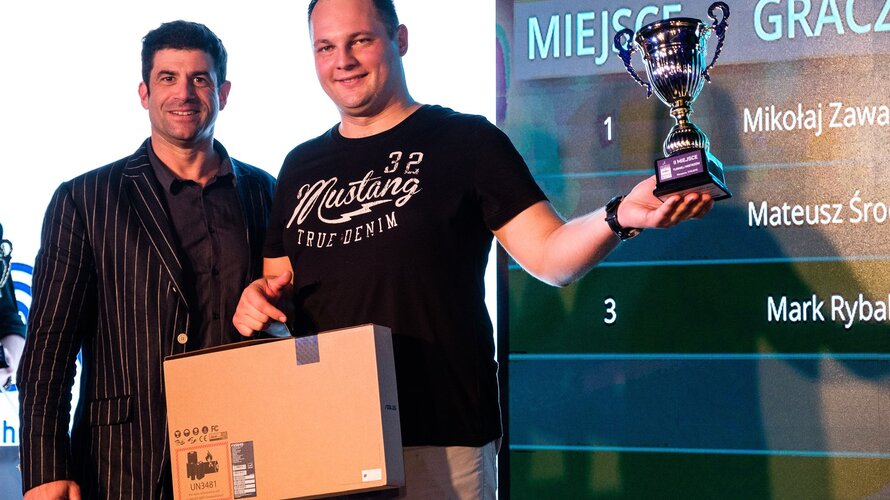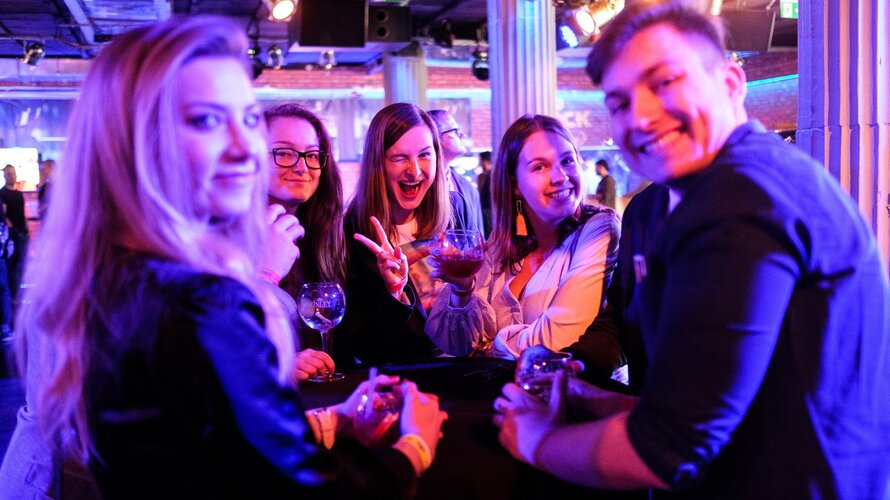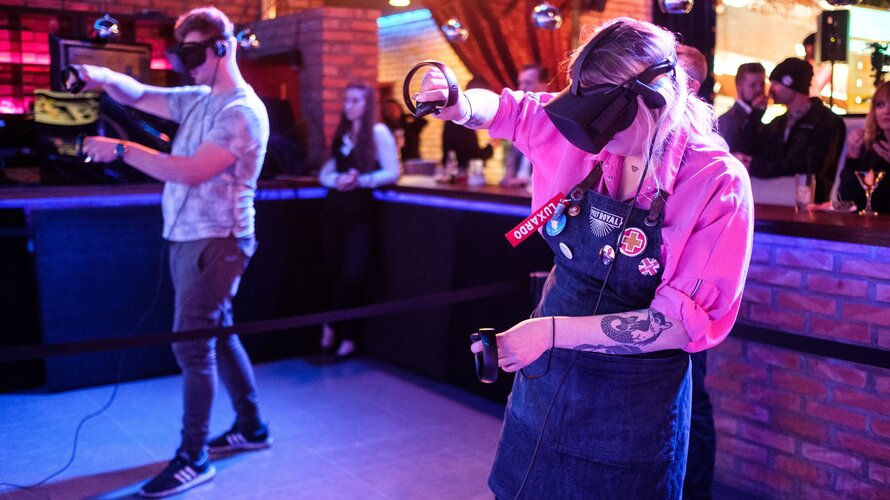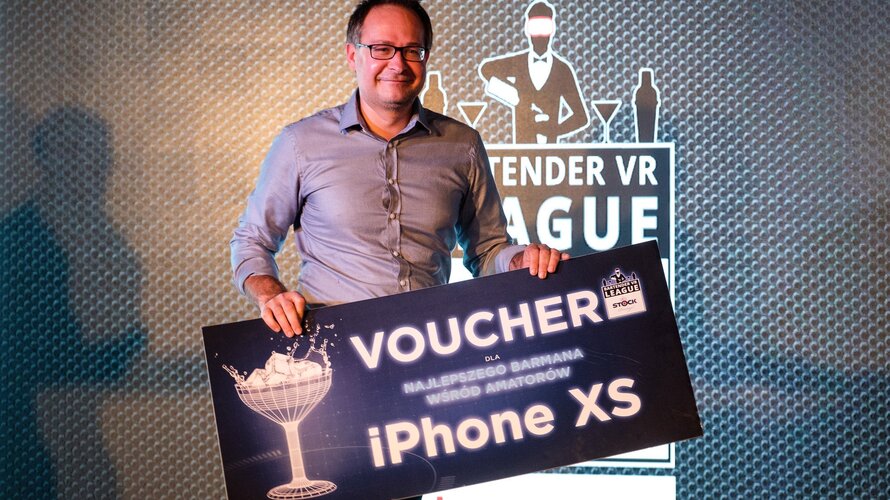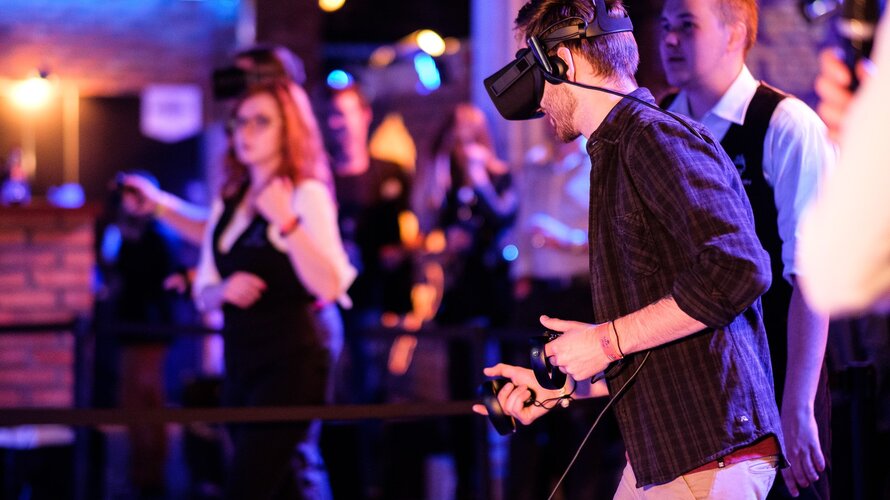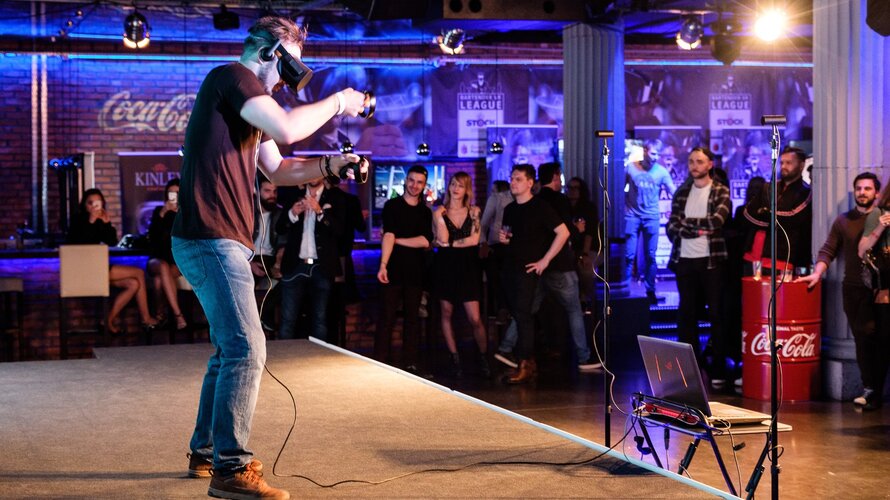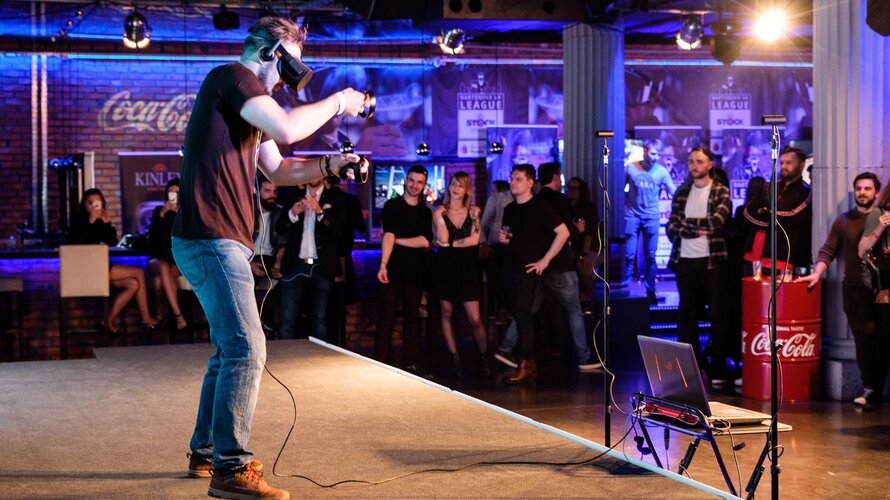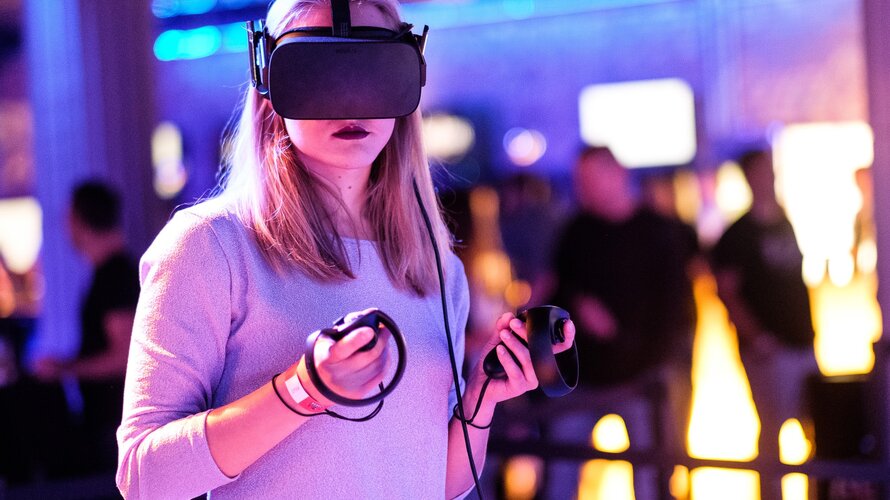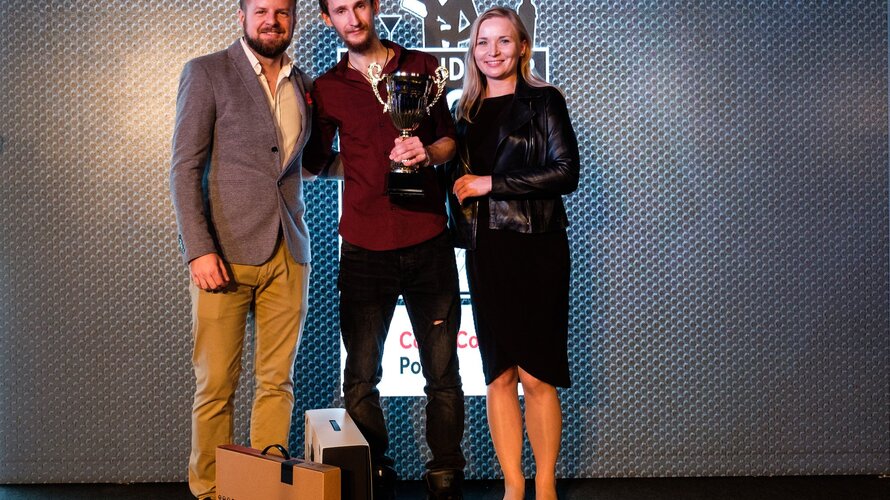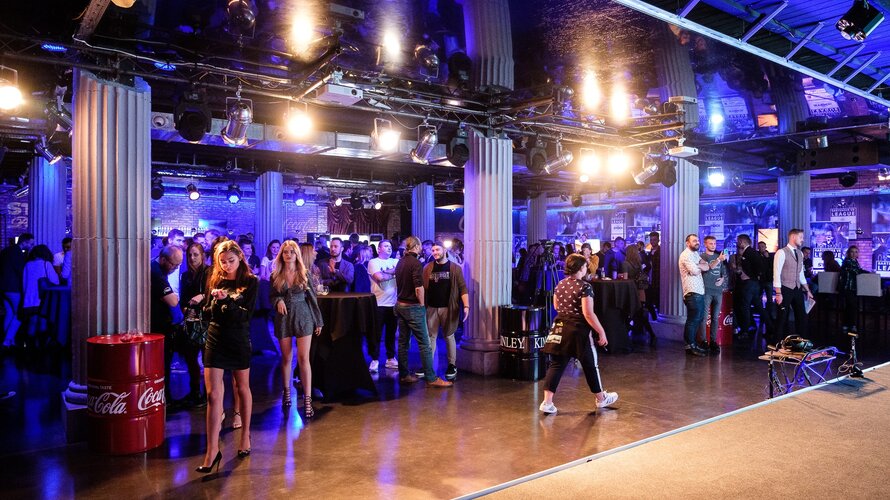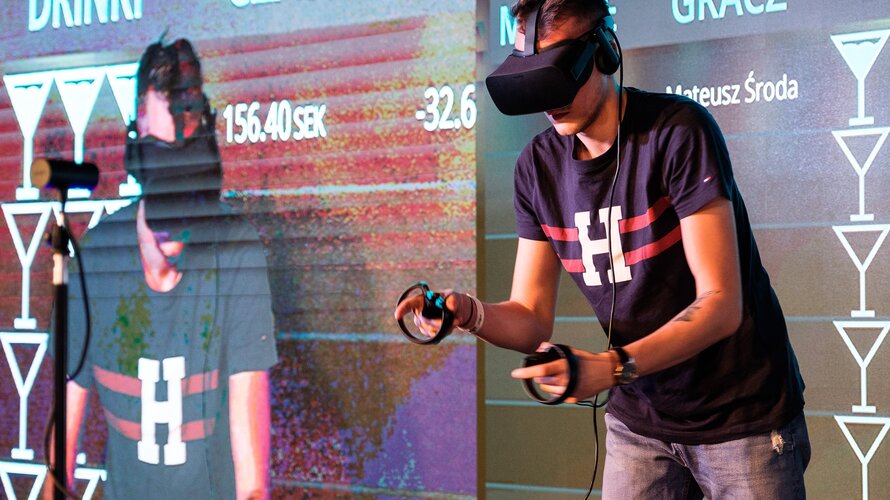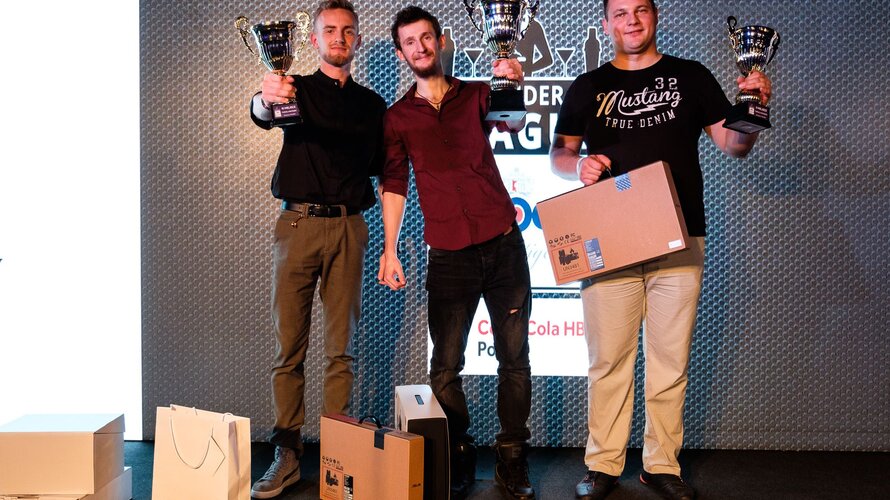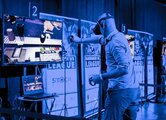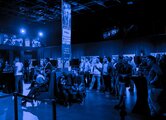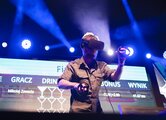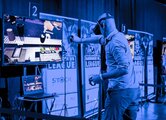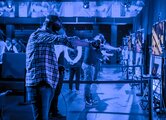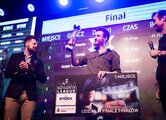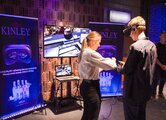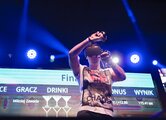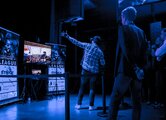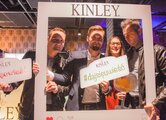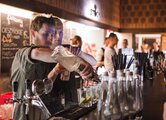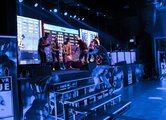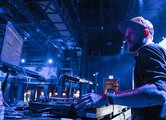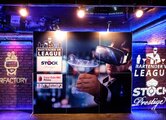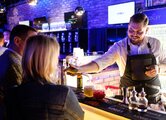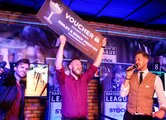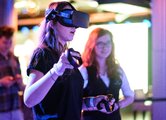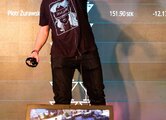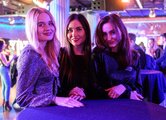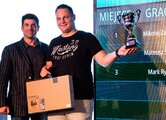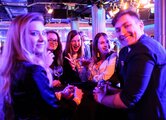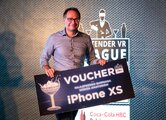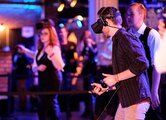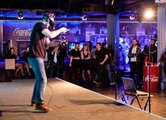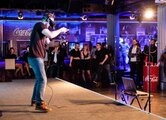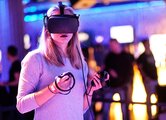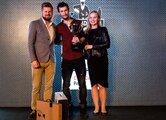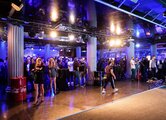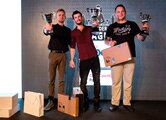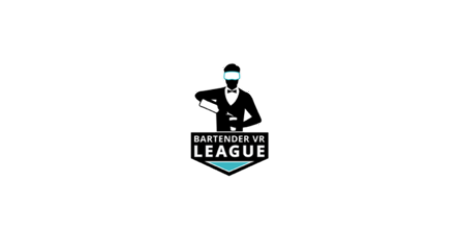 A platform for esports VR bartender tournaments.
Send us an offer
Game description
"Stock Prestige Bartender VR League" is the first cycle of tournaments for amateur and professional bartenders in an esports formula using virtual reality technology.

In this year's Stock Prestige Bartender VR League, the tournaments will take place in October in three cities in Poland – Gdansk, Cracow, and Warsaw. The contestants will be chosen in an elimination round run using a dedicated app available at www.spbrvl.pl.

The bartenders that do not qualify for the tournaments in the three cities will be able to participate in accompanying tournaments, which are also run in VR. The tournament cycle will end with a final round, where the best contestants from each tournament will fight head-on.