VR Bar Simulator - event app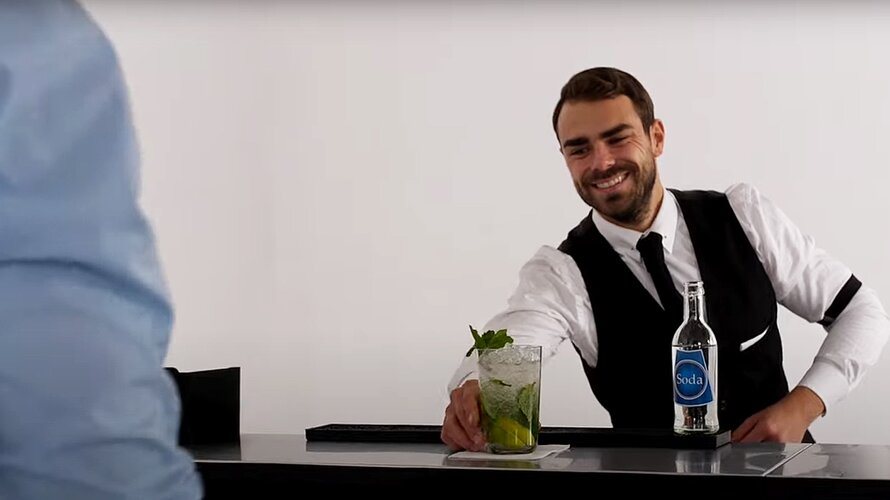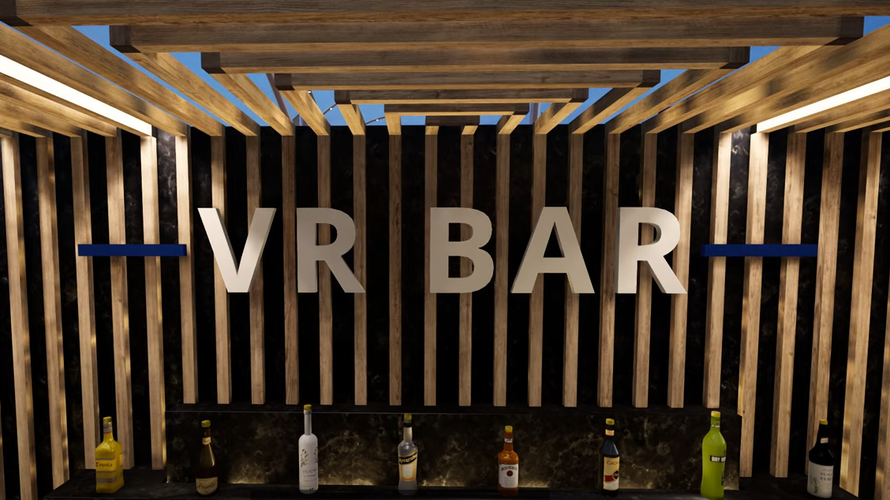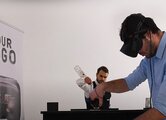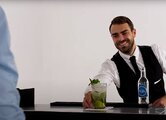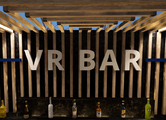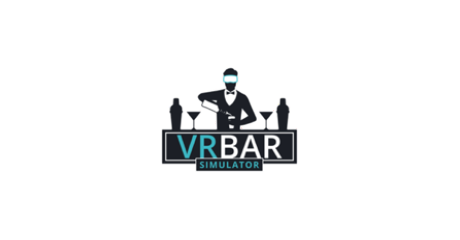 An event app. The unique, premium "VR BAR" experience.
Send us an offer
Game description
The first bartender simulator in the world, recognized as the best training app in the world during GDC in San Francisco in 2018, was created based on the "Bartender VR Simulator" experience for the most advanced VR goggles, HTC VIVE and Oculus Rift.

It allows the player to completely immerse themselves in a professional bar and experience a shock. A positive one, of course!
Event attraction
Application with a licensing server
Ability to purchase in the SaaS system