Bartender VR Simulator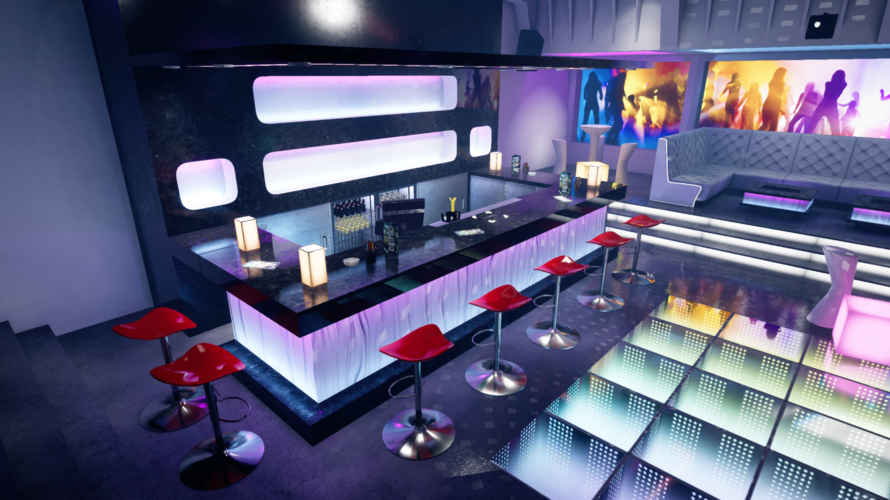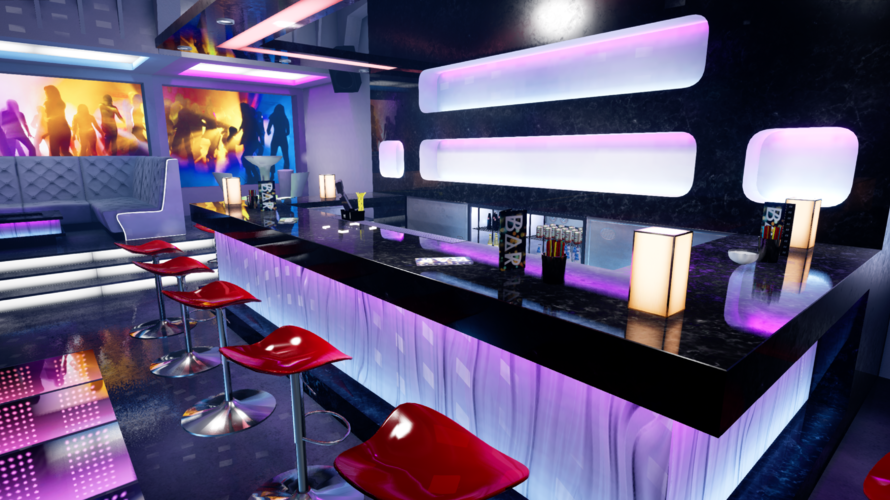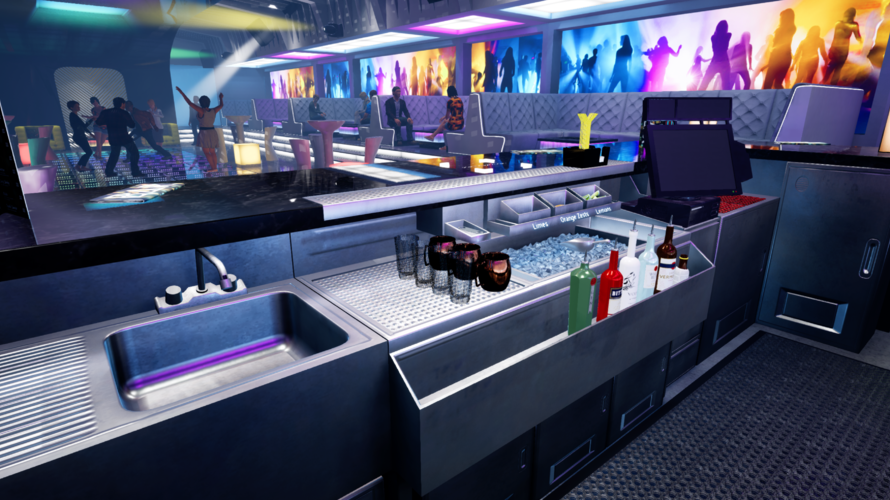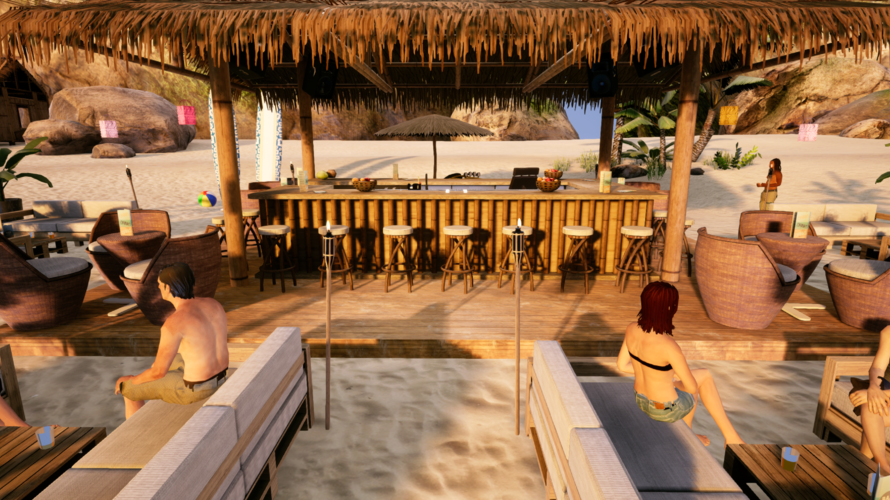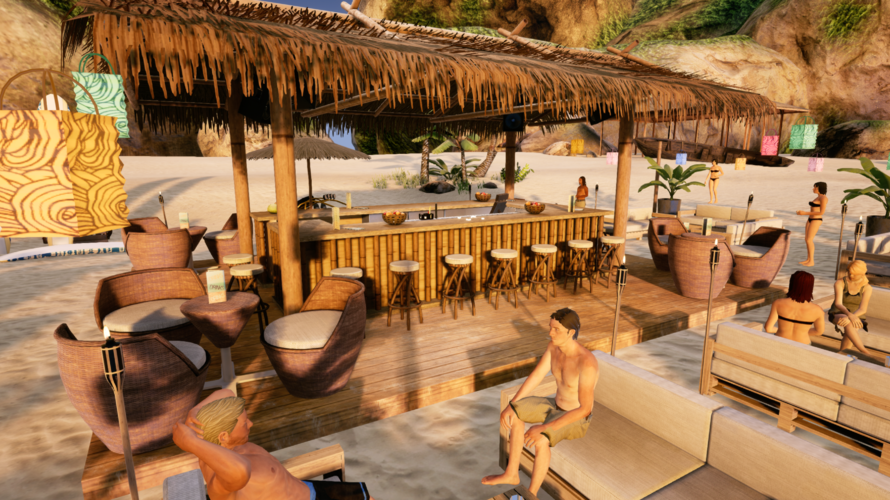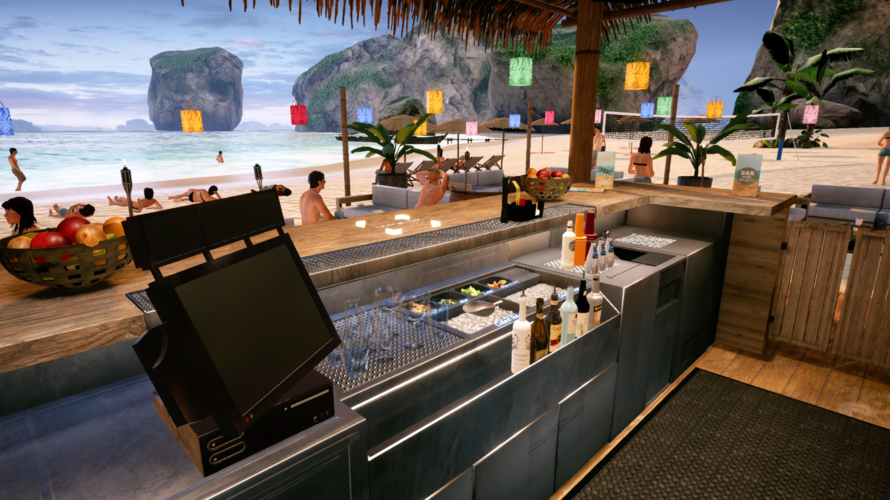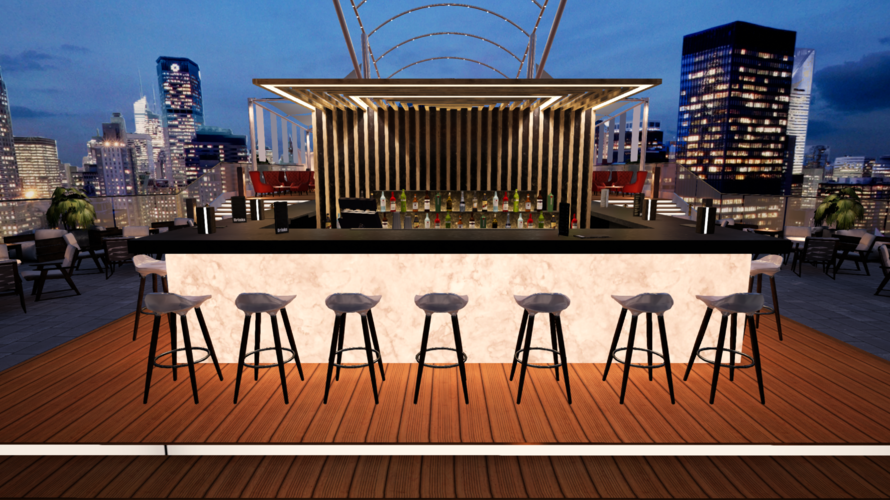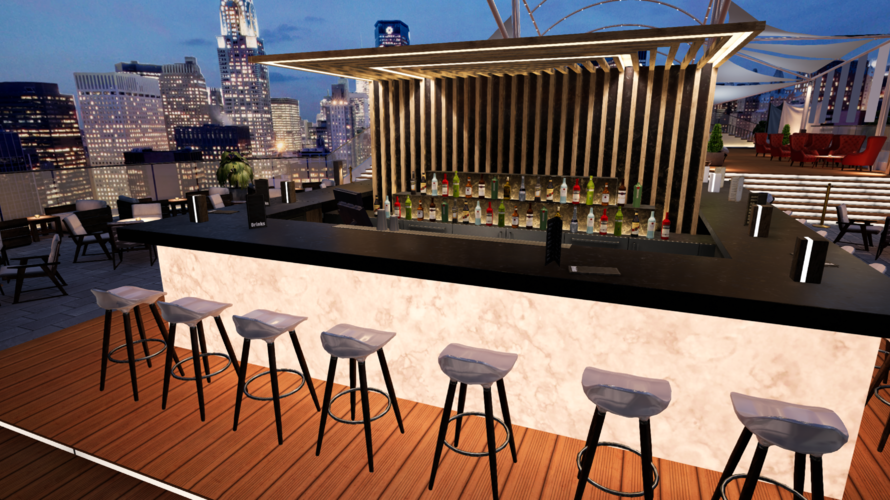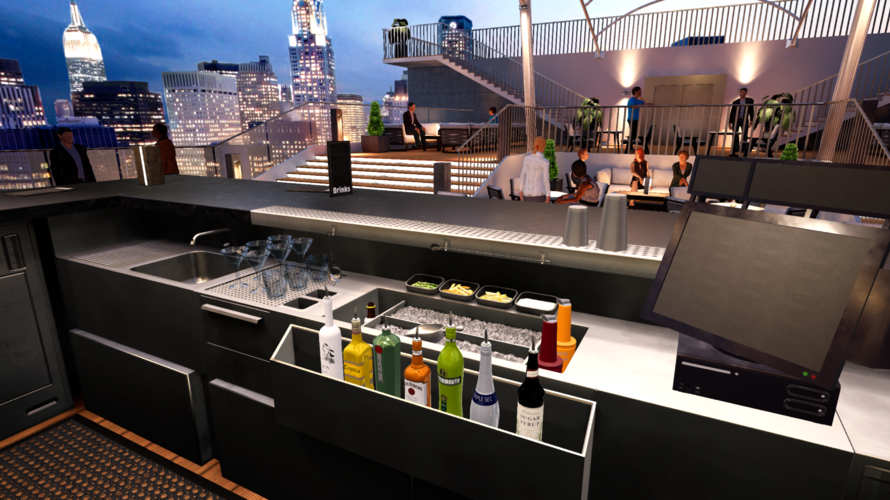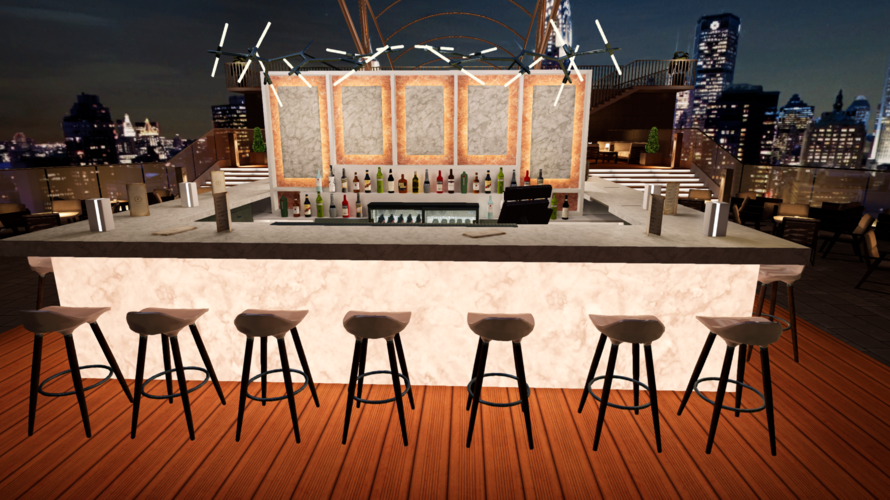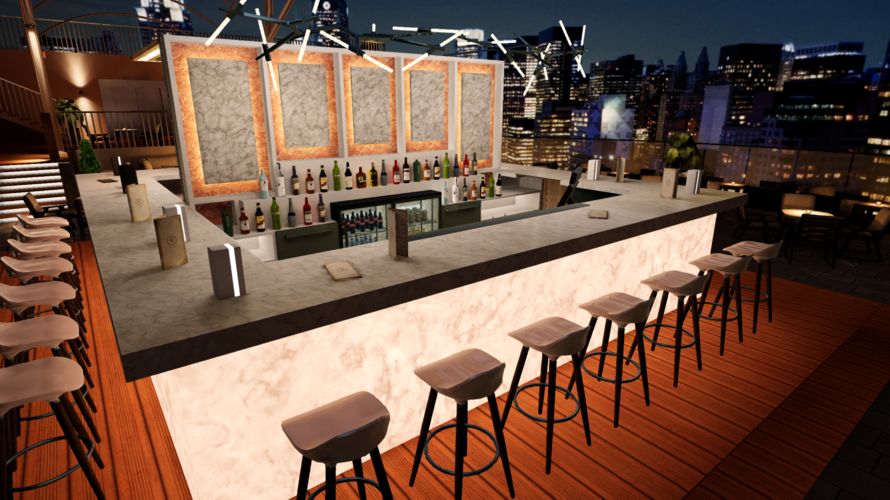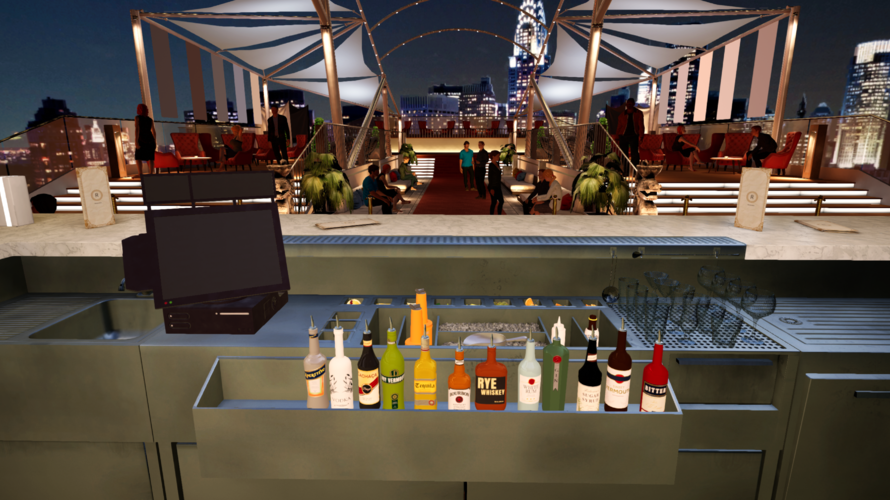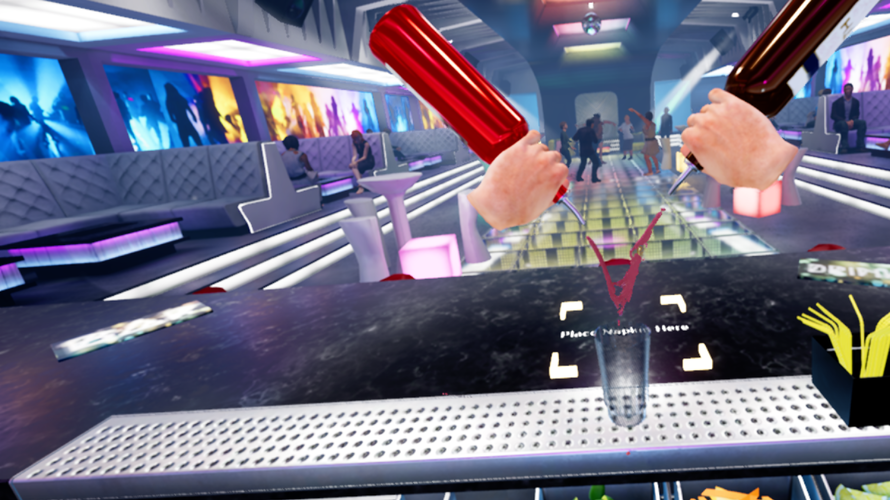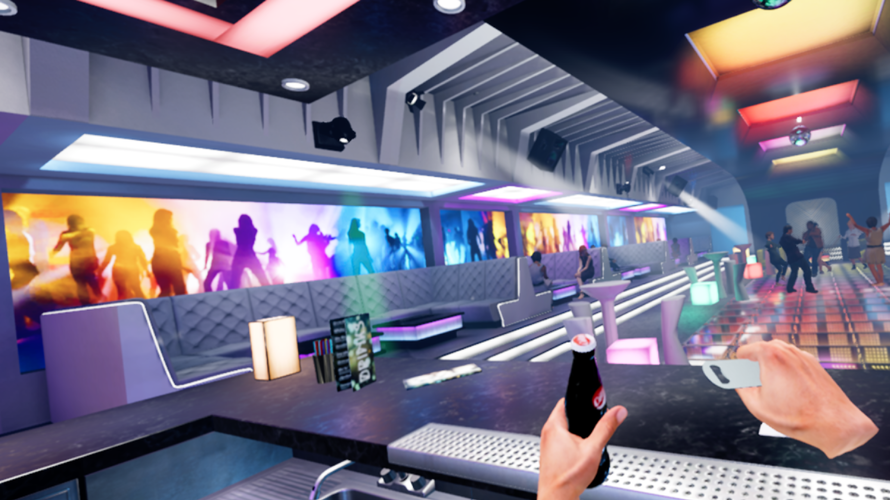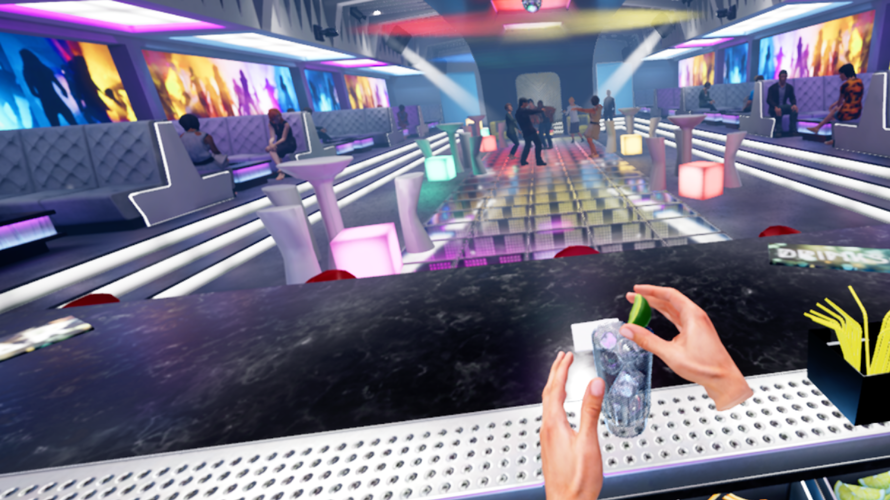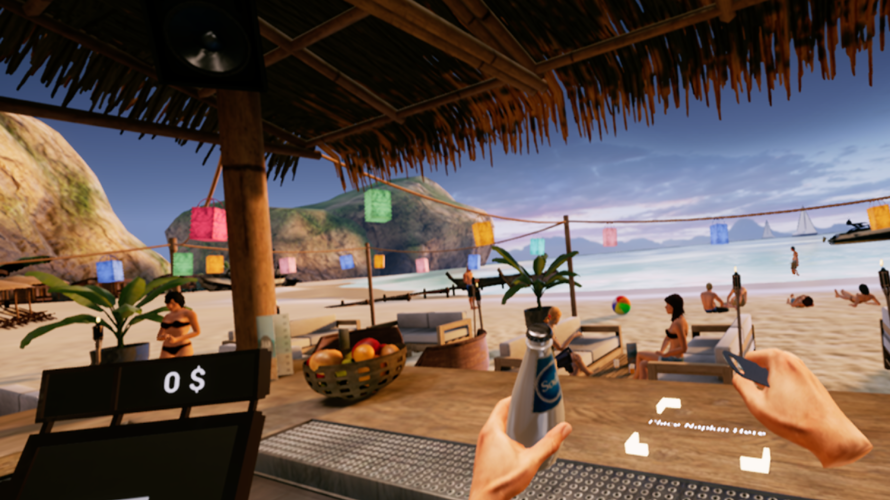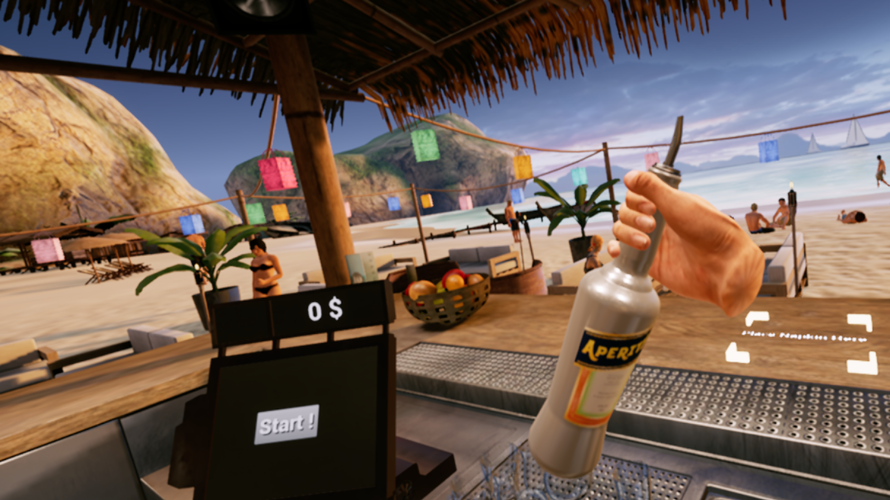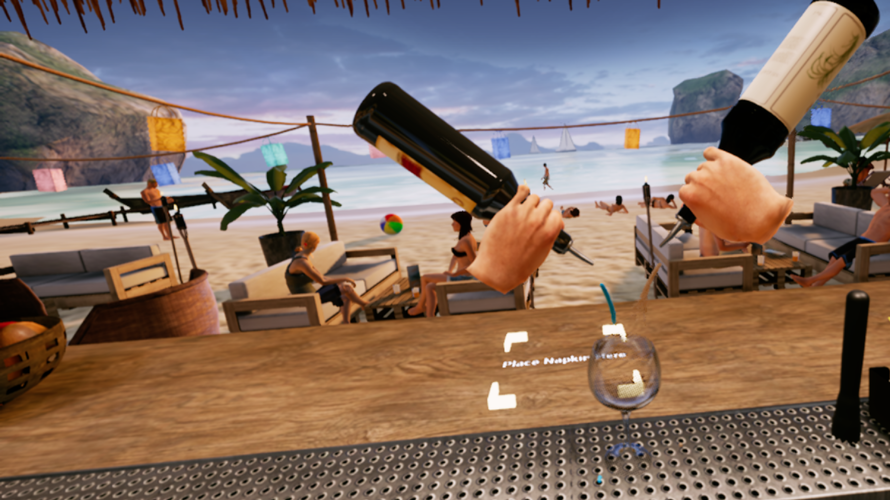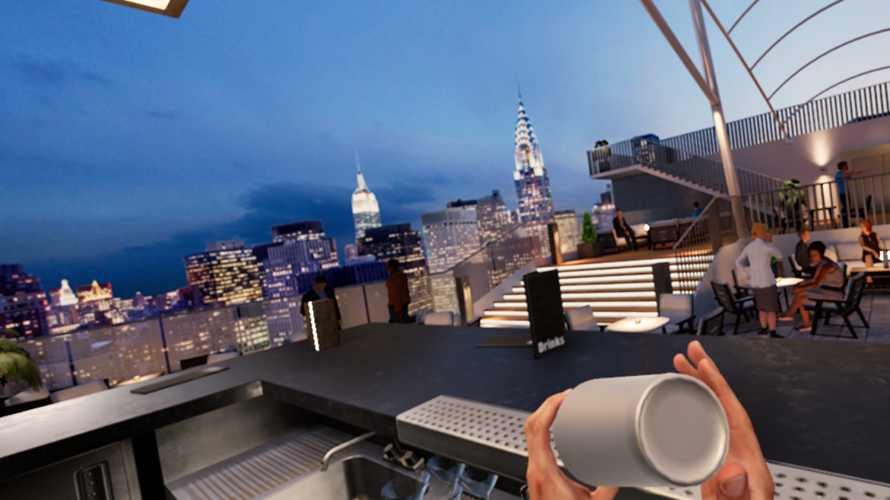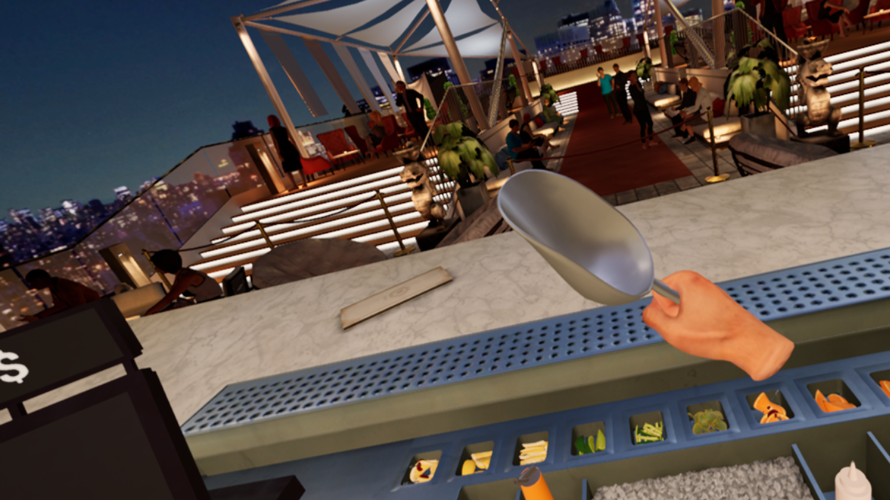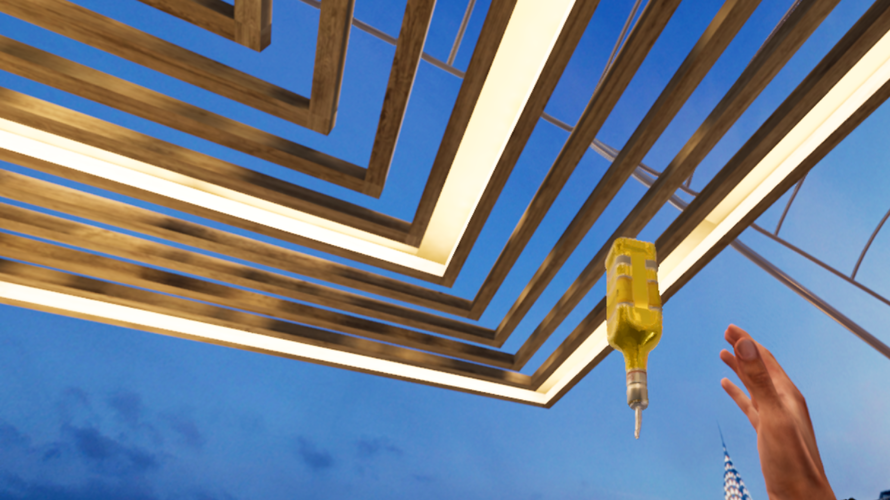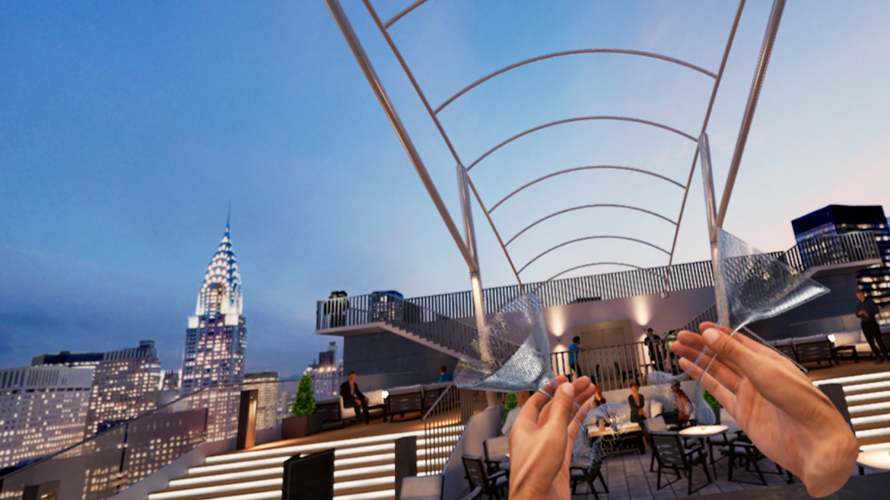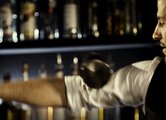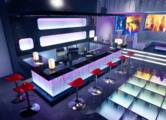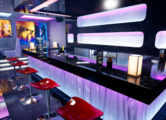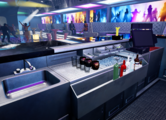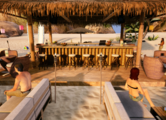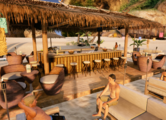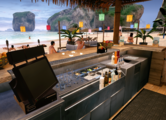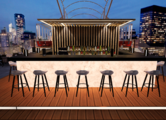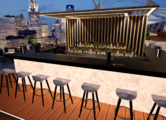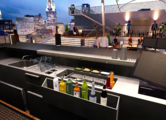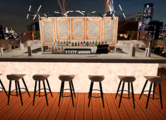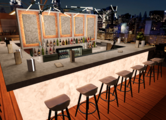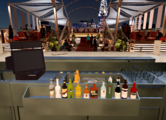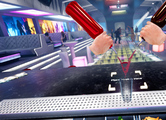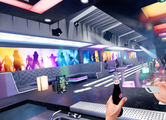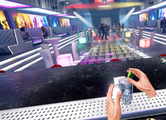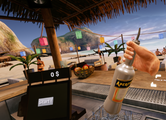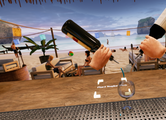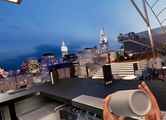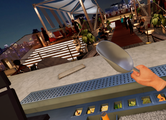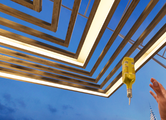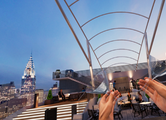 Awards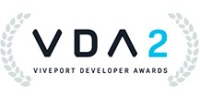 GDC 2018 Viveport Devloper Awards – USA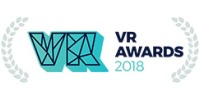 VR Awards 2018 "VR Education of the Year"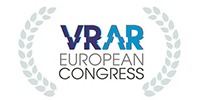 The best startup/produkt VR/AR European Congress 2017
Game description
Working at four unique, professionally fitted virtual bars, you will experience the joys of bartending under the watchful eye of six-time Bartending World Champion Tomasz Małek.

Start your journey at a music club and learn to make four basic drinks. Prove yourself to be able to train and work at a second location. Master more demanding drinks and progress to other unique bars. Obtain a course certificate and face a completely new challenge in the Pro mode.

Work with a wide variety of glasses, drinks, and more. Crushed or cubed ice? Professional bartender knowledge, various techniques, real fluid mechanics and object destructibility, juggling bartender equipment and cocktail garnishes – all that in hyper-realistic graphics.

Who will make the most money at each bar? Who will make the perfect drink in the shortest time? Who will get the biggest tip from a single client, dazzling them with flair? Today you're in the top ten – tomorrow, you'll be out of the top hundred. Every day, someone quicker might take your place! Don't let them!

The full bartender experience – you will learn how to make real drinks! Three game modes. A non-linear way to complete each level. Sixteen classic and legendary drinks to learn. A sitting experience – no risk of motion sickness. Tomasz Małek will be your master and teacher. Start from a little bar in a music club and climb the ladder in order to reach exclusive bars.